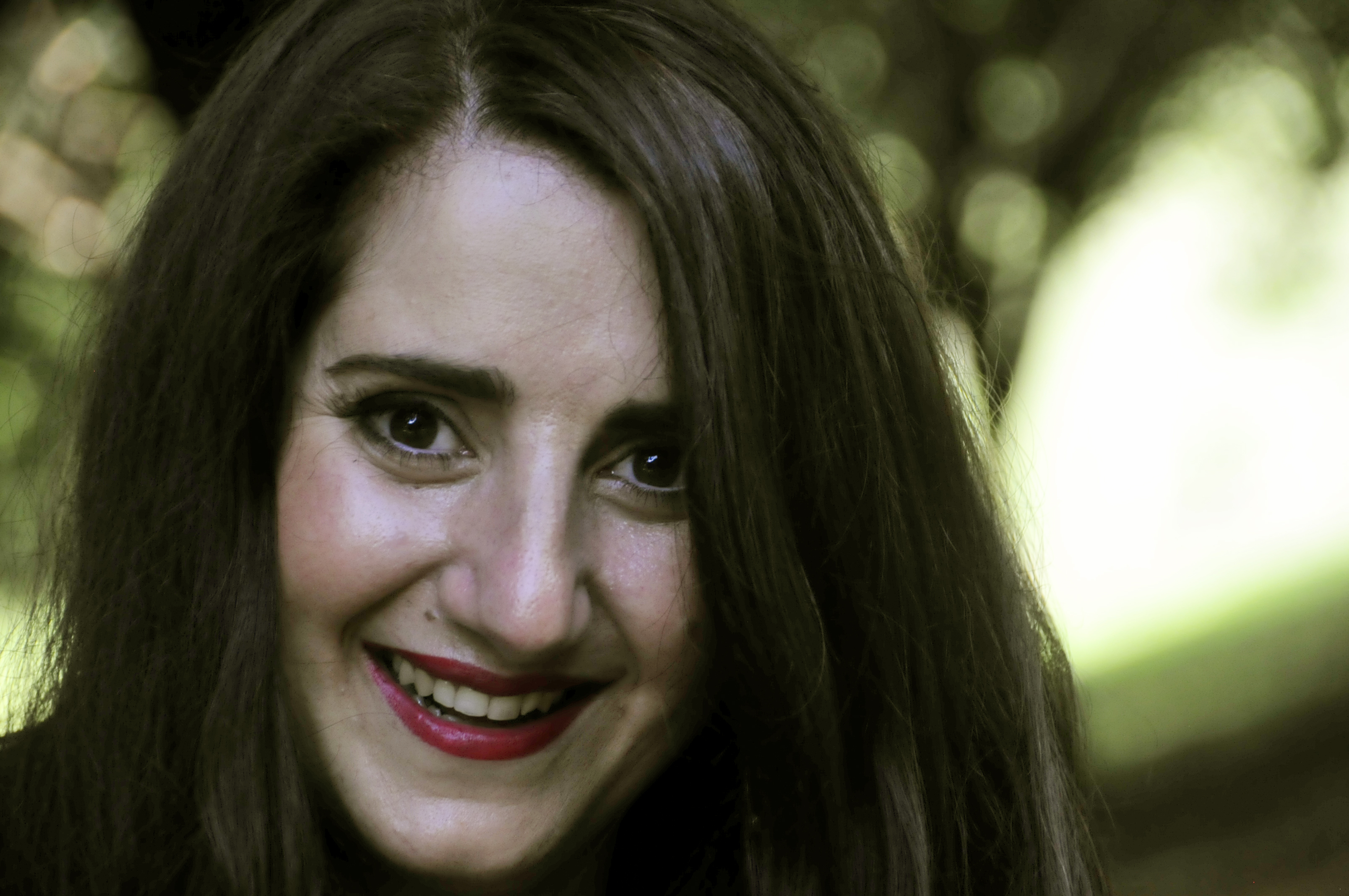 Tantra is a topic that is close to Francesca's heart. Having learnt this ancient practice during her university days, Francesca has been a Tantra practitioner for 34 years and is deeply committed to helping couples and singles intensify the connection in their lives – how to find it, how to strengthen it and how to keep it.
Francesca's background as a highly skilled business analyst, professional trainer and author has given her the experience to break down complex concepts and teach in a structured way. After graduating from the University of Technology Sydney in 1990 with a Bachelor's Degree in Information Technology (with Credits), Francesca's business career for over 3 decades has spanned multiple diverse industries in the public, private and corporate sectors such as the Australian Stock Exchange, Hospitality, Tourism, IT, Telecommunications, Utility Infrastructure, Environmental Sustainability, Biotech and Retail. 

Always learning, and with a keen interest in health and medical sciences (and a Diploma in Natural Therapies), Francesca is also very passionate about the field of Neuroscience research and how the human brain is motivated to connect - physically, sexually and emotionally. This underpins Francesca's lifelong passion for connection, believing that connectivity is the heartbeat of a flourishing life.
For 20 years Francesca also owned and managed SummerHills Eco-Retreat in the Hinterland of Byron Bay, also a Wedding/Ceremonial Venue and also where she taught couples Tantra in person. This passion work has deepened Francesca's capacity and understanding for what makes us human and what drives us to connect and resonate with each other in a more meaningful way.
Having also been a business coach and workshop facilitator for a number of years, Francesca has extensive background in supporting her clients on their personal journey of transformation.
As an avid Swing Dancer for the last 8 years, a "partner dance" which focuses on the subtle and nuanced male-female dynamic, Francesca is also passionate about movement and the healthy development of the masculine and feminine energy in all of us.
Combining all of these deep passions for neuroscience, coaching and the dynamics of energetic movement, together with a platform of business analysis and professional training skills, has provided Francesca with a foundation to successfully unpack the elusive world of Tantra. Francesca is well equipped to show you how to integrate the Tantric approach into your daily life so that the steps of this trusted wisdom may have the potential to change your life.
Tantra is a 5,000 year old approach to intimacy that spans many cultures. Francesca has developed a step-by-step program that is instructional and inspirational. She has presented the knowledge of this esoteric sexual practice in a way that makes the philosophy of Tantra easy to understand.
Why is Sparkle Tantra different?
Sparkle is non-religious and available to everybody. No prior knowledge is needed to work with Francesca 1-on-1 or to do her courses, online or in person at SummerHills Retreat. The Sparkle Webinar is a Beginner's Course where each module draws you into the principles of Tantra and also guides you with the practical steps to apply this intimate practice to your day-to-day life. Every module is designed with clear goals at the start, together with integrated activities for you and your partner (or for you alone) to practice and progress at your own pace and in your own time. Each module is pre-recorded and can be started and stopped at any time on any device - phone, laptop, iPad, PC or TV.
Emerge from Sparkle with the knowledge that has taken Francesca a lifetime to learn, and discover how Tantra can take you into a new and exciting world of this meditative and highly connected approach to intimacy and relationships.