BETTER TOGETHER
Francesca has a passionate, fresh and relaxed style when working with couples and singles, together with a deep capacity for understanding the Tantra pathway and how it can support the struggles that both couples and singles can face.
Working 1-on-1 with Francesca allows you to access a customised pathway for your specific situation and the Tantra practices that can best support you in your own personal and sexual growth.
Francesca takes you step-by-step through Tantra so that you can flourish and thrive sexually, not just survive, as a couple or as a single.
If you are in a relationship, be it new or established, Francesca can work with you both, or just one partner, to help you grow as a couple, to help reinforce your connection and to help gently open your vulnerability with eachother.
If there are specific issues such as premature ejaculation or difficulty with orgasm, Francesca can help you with specific Tantra practices that can help with these challenges too.
Francesca's gentle care and support may be just what you need to help you find the deeper connections in your life that you yearn for, and to help you strengthen them and keep them.
Tantra is a set of skills and an approach to intimacy that helps to promote healthy habits that will last a lifetime.
Work with Francesca to discover a step by step pathway to more passion, more joy and more energy in your life.
We can work together in person, over Skype/Zoom or over the phone - whichever suits you the best.
Reach out to Francesca today for a brief chat about your personal situation and how she can help you.
Email [email protected]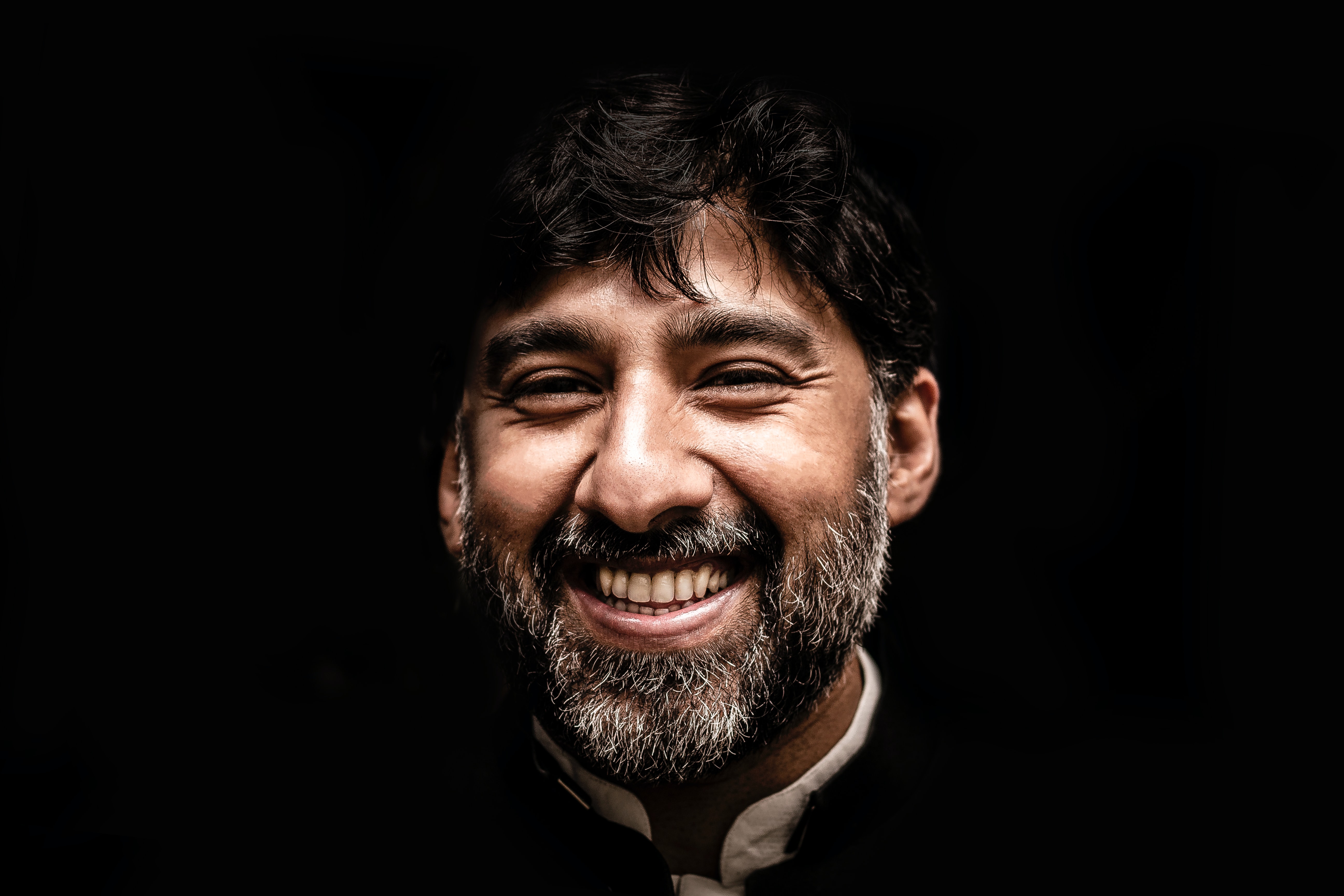 Mally - Darwin, Australia
"I have been interested in doing tantra for a number of years now as I saw it as a holistic method of lovemaking, i.e, physical, mental, emotional and spiritual. The opportunity to learn this came about recently through meeting Francesca and finding out she taught it through her course, Sparkle Tantra. It has been an amazing experience, starting from Francesca's very open attitude and supportive intuition where I felt she normalised sex/lovemaking as I had some unresolved Catholicism attitudes towards it. From the beginning of the course and also through our 1-on-1 coaching, for the first time in my life (67 yo male) I felt this was the last piece of the jigsaw puzzle that had been missing with me in relation to having a very personal and intimate connection with my partner. It also gave me a strong sense of confidence of not only being able to give more of myself but also to be able to please and satisfy my partner. One of the other incredible experiences I have now is maintaining eye contact with my lady which in turn gives us a greater connection with our lovemaking. I cannot speak highly enough of the immense benefits gained from this and also prolonging our lovemaking. A huge thank you to Francesca and much gratitude and appreciation for not only putting this excellent online course together but also for her deep knowledge, caring support and great understanding she gave during her coaching sessions with me."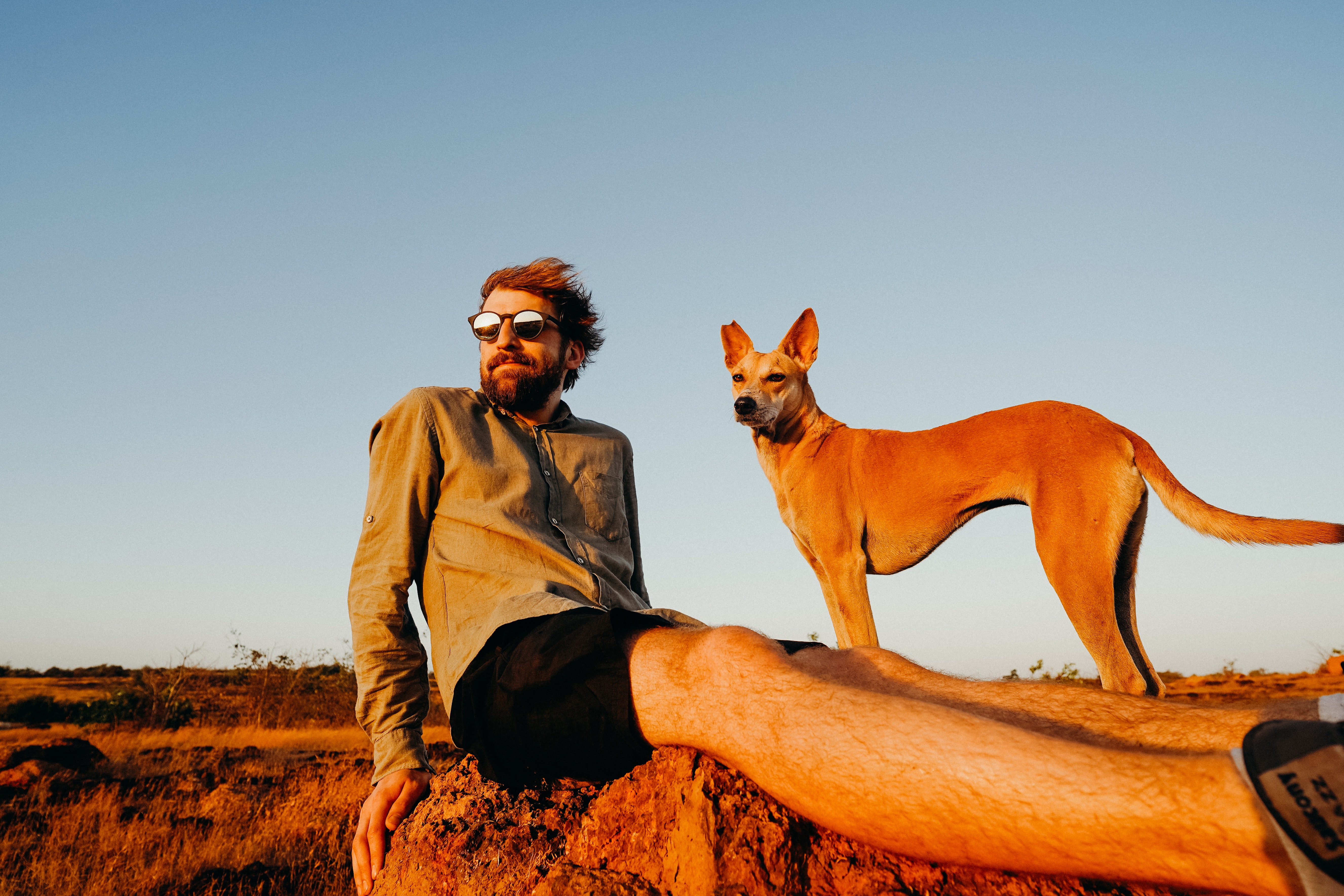 "I'm a 26 year old single male living in a big city and there isn't much out there to help guys like me become better lovers. Yes there's porn, you tube and the web in general, but I mean, to really know how to become a better lover, like really understand what girls want and like, it's like a jungle of confusing messages. I've just completed Francesca's online course on Tantra, and I have to say, it's been a real eye opener. It's taught me so much about what to do and what not to do, and confirmed just how badly the information is out there. Francesca, thank you for opening my world, I feel so much better equipped to please my girl in my next relationship.I reckon I'll be a lot more confident lover, and now I can't wait to find her. You have not only given me new skills to keep practicing, but you've given me hope that love is worth it. I am now working with Francesca in some one on one sessions to get a few more things sorted out – she's just helping me out so much. I highly recommend Francesca's webinar and her personal coaching is top notch. I would never have known that the world of Tantra really is so fantastic and that there was even an alternative out there."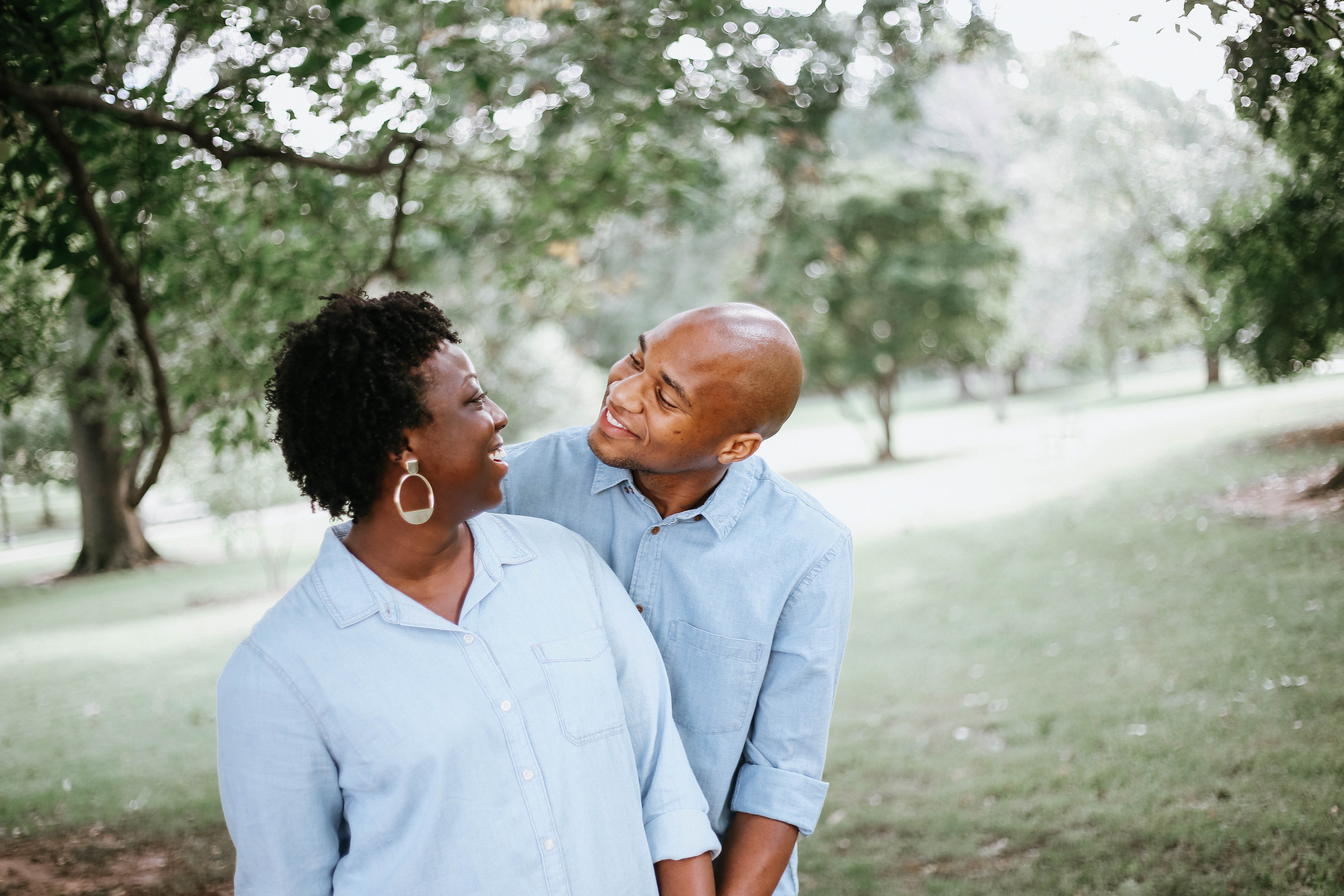 "Working personally with Francesca has been really great and the zoom sessions work quite well. She gives us tasks to do which are fun sexy homework for us to look forward to each week. We're progressing really well and we feel closer as a couple. We're learning so much! Francesca is deeply knowledgeable in this area and she is also gentle, supportive and caring. Her teaching is easy to understand – she makes it simple and fun and her step by step approach makes it straightforward for us to grasp as beginners. Highly recommend Francesca's Tantra one on one coaching."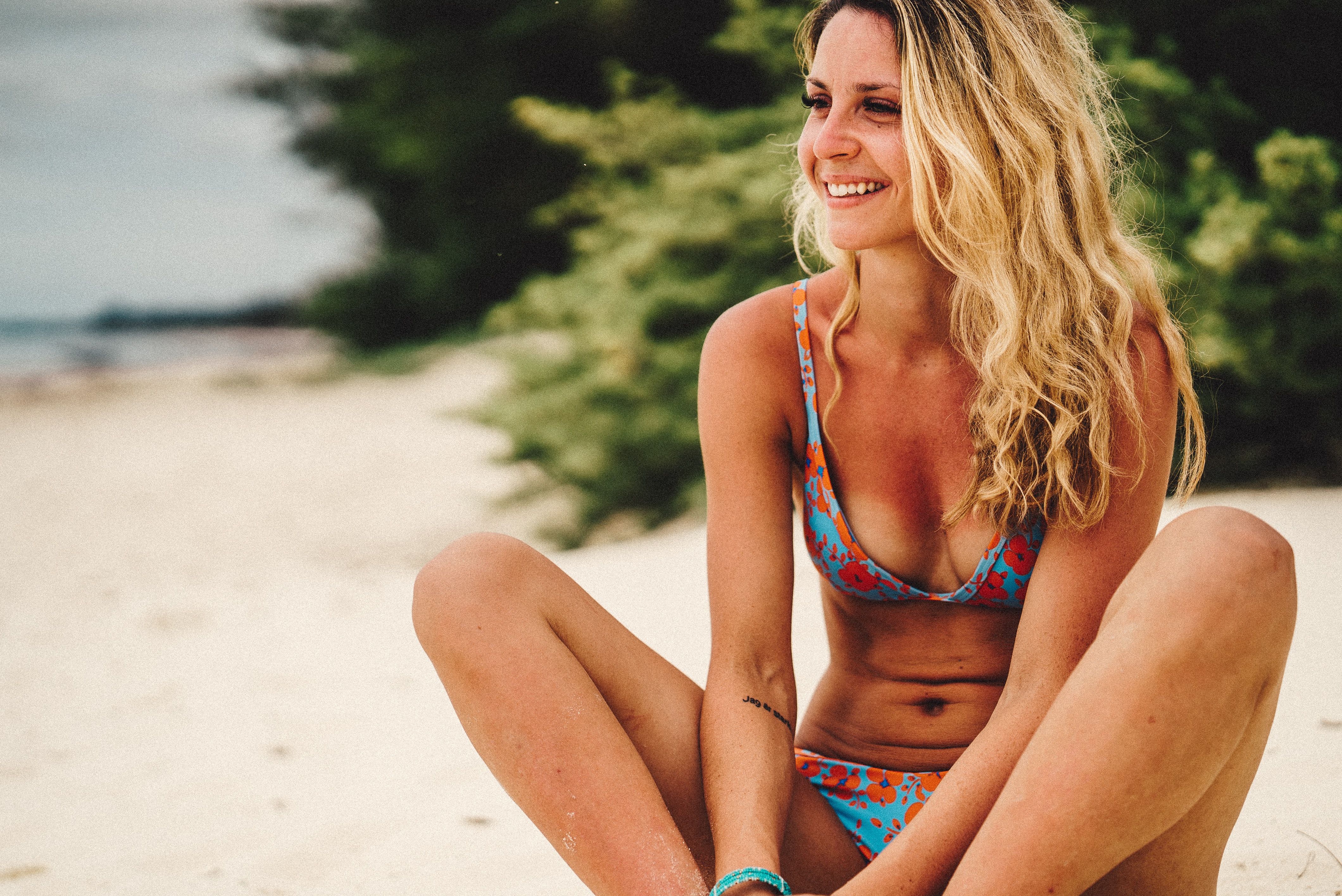 Delina S - Gold Coast, Australia
"WOW! What an amazing experience!! Francesca without any doubt is truly amazing and knowledgeable with her 1-on-1 Tantra sessions. Francesca is professional, kind, supportive and very encouraging. This program has saved our marriage and we have managed to gain tools that will help us moving forward.
In terms of the coaching sessions, they were a 10/10 on all levels...
The content was lifesaving.
The speed and pace was great.
The professionalism was exceptional.
And I was very satisfied with the teaching.
Words can't explain how grateful I am.
Thank you so much Francesca."