Did you know that humans are biologically wired to pair bond with another human? Tantra is an elegant approach which can show you a clear pathway to discover a wonderful heart-centred way to enhance, develop and deepen your relationship and to strengthen the connection with your partner.
As an Ancient Wisdom, Tantra has been practiced for over 5,000 years and means 'the weaving and expansion of energy'
Tantric traditions have origins in Taoism, Shinto, Hinduism and Buddhism
Tantra practice is steeped in history and vast knowledge - it is not the Kama Sutra nor is it a strenuous Yoga, it is also not religious or pornographic
Tantra is essentially a slow form and meditative approach to intimacy and is available to everybody
It helps to increase awareness and create a mind-body connection that can lead to powerful sexual experiences
The result is toe-curling mind-blowing sex
The Tantra practice can also have amazing health benefits and offer mental health advantages
Put simply, Tantra is all about enjoying each other slowly and with awareness, increasing intimacy and strengthening the connection with yourself and with your partner
Tantra is also a great practice for singles, not just couples As a single, Tantra can help you to channel your sexual energy into giving you more vitality during your day
Tantra helps to put a Sparkle in to your relationship and is the solution for both couples and singles


ABOUT THE COURSE
 

Are you ready for a deeper connection with your partner?
 Do you wish for more confidence in sex?
Do you want more sex?
Do you want more toe-curling mind
A more positive body image?
Are you interested in better quality sex?
Do you feel sexually frustrated?
Do you want to know how to make love and not just have sex?
Are you interested in slow epic love making?
Are you looking for a deeper and more intense sexual experience?
Do you want sex that is passionate and sizzling?
Do you yearn for a connection with your partner that is more tender and more divine?
Ladies, do you want to discover a pathway to becoming orgasmic and even multi-orgasmic?
Guys, do you want to learn how to become a memorable lover?
If you're in a relationship, do you want to feel unstoppable as a couple?
Do you want to Flow more as a couple?
Do you want to flourish and thrive as a couple not just survive?
Do you yearn for more vulnerability in your life and with your partner?
Are you time poor and regular sex seems unreachable?
Do you need some support, step-by-step, to have a better sex life?
Whether you are single or in a relationship, if you are craving more passion, more intimacy, more energy & more vitality for your own daily life, then discovering Tantra could have a deep effect on your life. 
Francesca teaches personalised Tantra Retreat courses at SummerHills Retreat Byron Bay, but for those couples who prefer to learn from the privacy of their own home, her teachings are now available in this online course.
A fun & easy course, this Webinar takes you step-by-step through everything you need to know about Tantra for Beginners
There are 7 modules and each module is broken down into easy steps so that you know exactly what to do, at every step
The course includes a series of video lectures that you can stop and start at anytime
Summary notes at the end of every module are also included for you to print and keep
No prior knowledge is needed, just a curiosity to discover something new in yourself, in your partner and in your relationship
Francesca unpacks every step for you so that the skills in Tantra are easy to reach for any absolute beginner
Everyone learns at a different pace, so you can progress through the course in your own time and in a schedule that suits you
Adopting a new skill can seem daunting but Francesca makes every step fun and easy.
This Webinar would suit you if you feel dissatisfied in your sex life, if you feel disconnected from your partner (sometimes or always), or if you yearn to feel closer and more emotionally connected with your partner
In this course you will discover a clear pathway to a deeper connection with yourself and with your partner as well as a feeling of greater sexual satisfaction
Tantra can also help with challenges such as premature ejaculation and difficulty with orgasm**
If you have confidence issues or body issues, Tantra can support you to dissolve any challenges that are preventing you from enjoying a feeling of deeper intimacy in your relationship
Tantra is a layer-by-layer process and is a wonderful pathway towards becoming orgasmic and even multi orgasmic in your life**
Whether your relationship is new or established, Tantra is a wonderful way to develop a deeper awareness of your intimacy needs and your partner's needs
This online course shows you step-by-step, how to enjoy slow epic lovemaking - learn how to make love and not just have sex


** Please note that as everybody is different and learns a new skill at different speeds, specific results cannot be guaranteed. However we can guarantee that you will have lots of laughs and fun along the way. Tantra is a lifelong skill - the more you put into it, the more you will get out of it, and the more you practice, the more you will get better at it.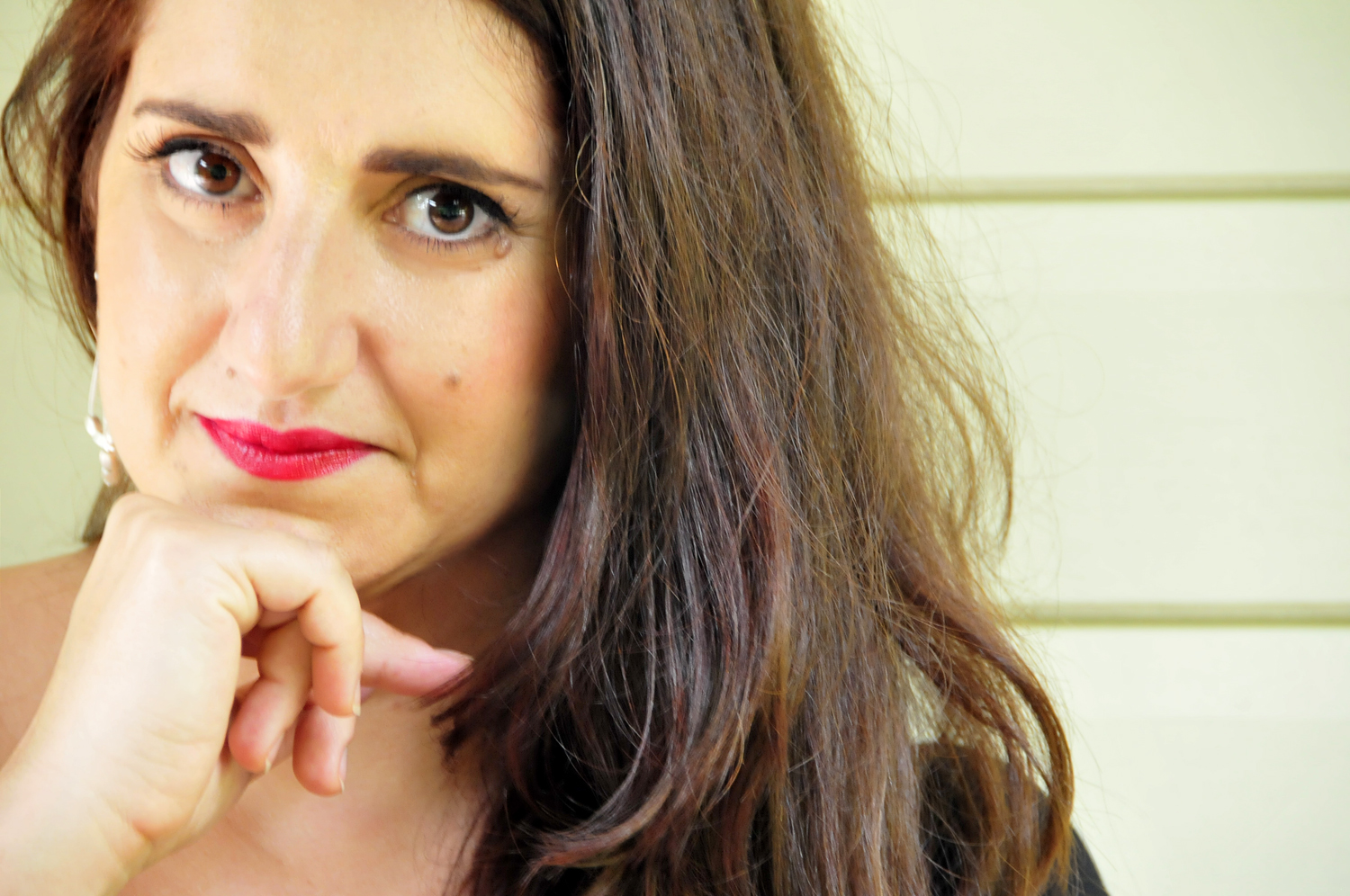 MEET YOUR TEACHER
Francesca Esposito has been a passionate Tantra practitioner for 34 years and is also the resident Tantra teacher at the beautiful SummerHills Retreat in the Byron Bay Hinterland.
She helps couples discover the ways of Tantra with a gentle and compassionate approach along with a deep understanding of how couples can be wonderfully supported with the tools and skills shown in the ancient teachings of Tantra.

Tantra is a wonderful way to enhance, develop and deepen your relationship and connection with your partner.
In this course you will:
Discover that Tantra is a slow way of epic love making
Learn a meditative approach to intimacy
Discover passion that is tender and divine
See that Tantra is not the standard way of having sex, it is much deeper emotionally
Discover that Tantric sex literally means "union" and is about harmonising your energy together
Learn that Tantra is not about positions, it is about taking your time with foreplay and simply "playing"
Discover how to breathe into each other, and how to feel more connected with your partner
Learn how to re-sensitise your sense of touch so that every cell in your body feels awakened and your whole being feels energised
Discover a different way of touching eachother in a more gentle and authentic way
Discover that Tantric sex is about slowing things down, and is not about chasing the orgasm or an outcome
Learn that Tantra is an approach to sex and intimacy that will blow your socks off
Discover that nothing can compare to Tantra and that you will never experience sex or intimacy or play the same way again
Discover how to make love, a more spiritual approach to sex, not just the physical act of sex
Find out more about your Masculine & Feminine Polarity
Discover that Tantra is a heart centred approach to intimacy
Discover the pathway to becoming orgasmic and even multi orgasmic (women)
Learn skills to last longer and how to become a memorable lover (men)
Discover how to feel unstoppable as a couple
Discover a pathway to help you thrive and flourish as a couple and not just survive
Learn healthy habits that will last you a lifetime
Feel how Tantra can put the sparkle back into your sex life.
Plus much, much more!
Do you yearn to feel closer in your relationship? Discover a whole new world of satisfaction, intimacy and love through Tantra.
Francesca is available to work with you 1-on-1, via Zoom/Skype, over the phone or in person, to help you resolve any intimacy challenges through the Wisdom of Tantra
Through 1-on-1 coaching, you will discover ways to feel more deeply loved, more deeply seen and more deeply witnessed in your romantic relationship
You will also discover how to deepen the feeling of greater sexual satisfaction
Tantra is a wonderful way to deepen your connection, not just sexually, but also emotionally and romantically
Get in touch with Francesca at 

[email protected]

and discover how Tantra can super-charge your relationship.


OUR SPARKLING TANTRA LOVERS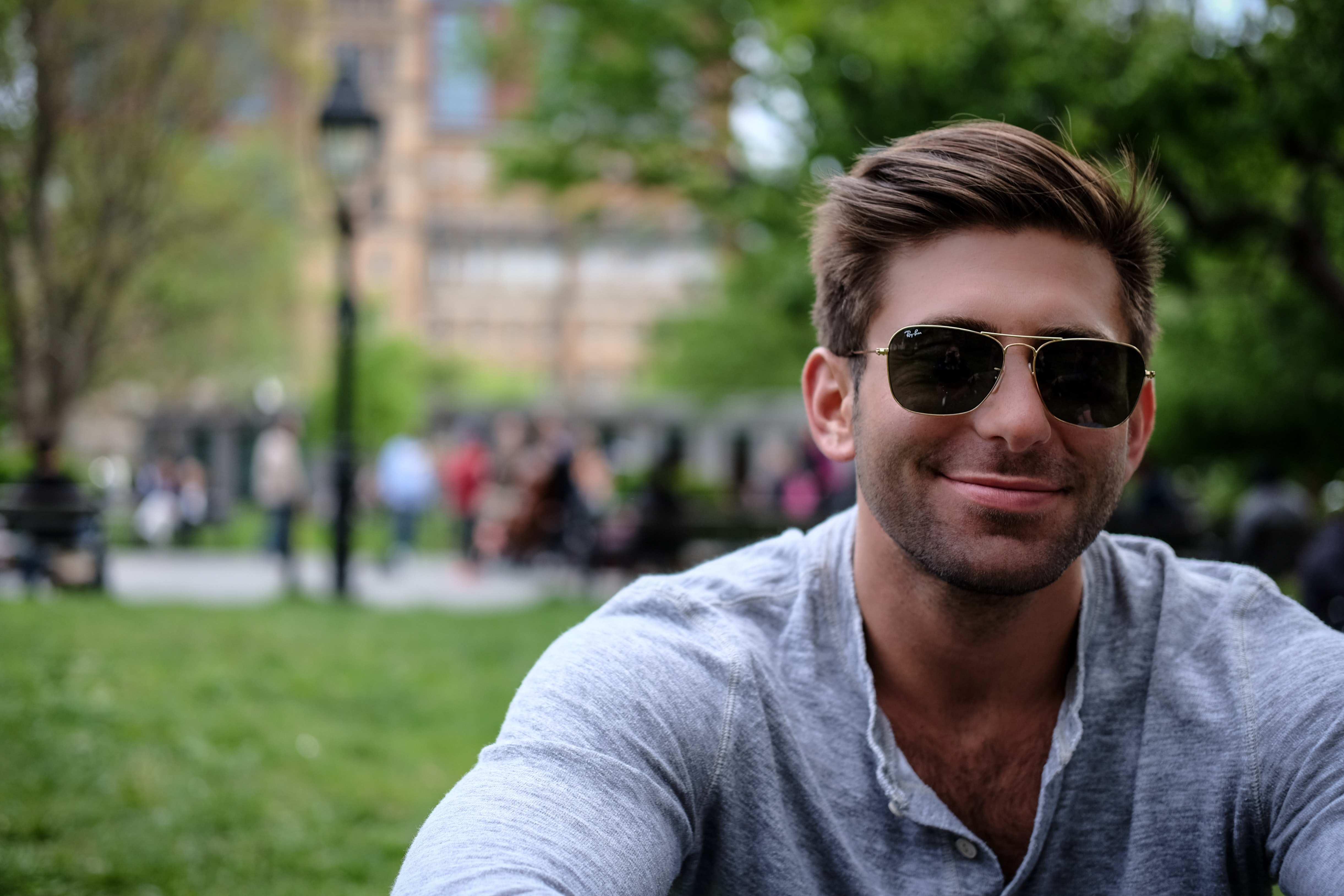 Russell - London, UK
WOW WOW WOW! The Sparkle Tantra course was amazing beyond belief! The way Francesca delivers her content was extremely clear and concise. She goes into great depth of the how to use the techniques that will enhance both partner's feelings and connection towards each other. The course details why these techniques will benefit each individual with the purpose of bringing you closer together, enhancing the love and energy within your relationship. The exercises in the course get you to practice and work together as a couple which gave us a deeper connection and made us feel more intimate emotionally. The webinar is well structured and easy to follow and had the end result of enhanced feelings and connection. I would highly recommend this course to anyone who wants the love and connection to grow with their partner. It is fun, enjoyable, has brought us a lot of pleasure and is worth every penny. Thank you Francesca.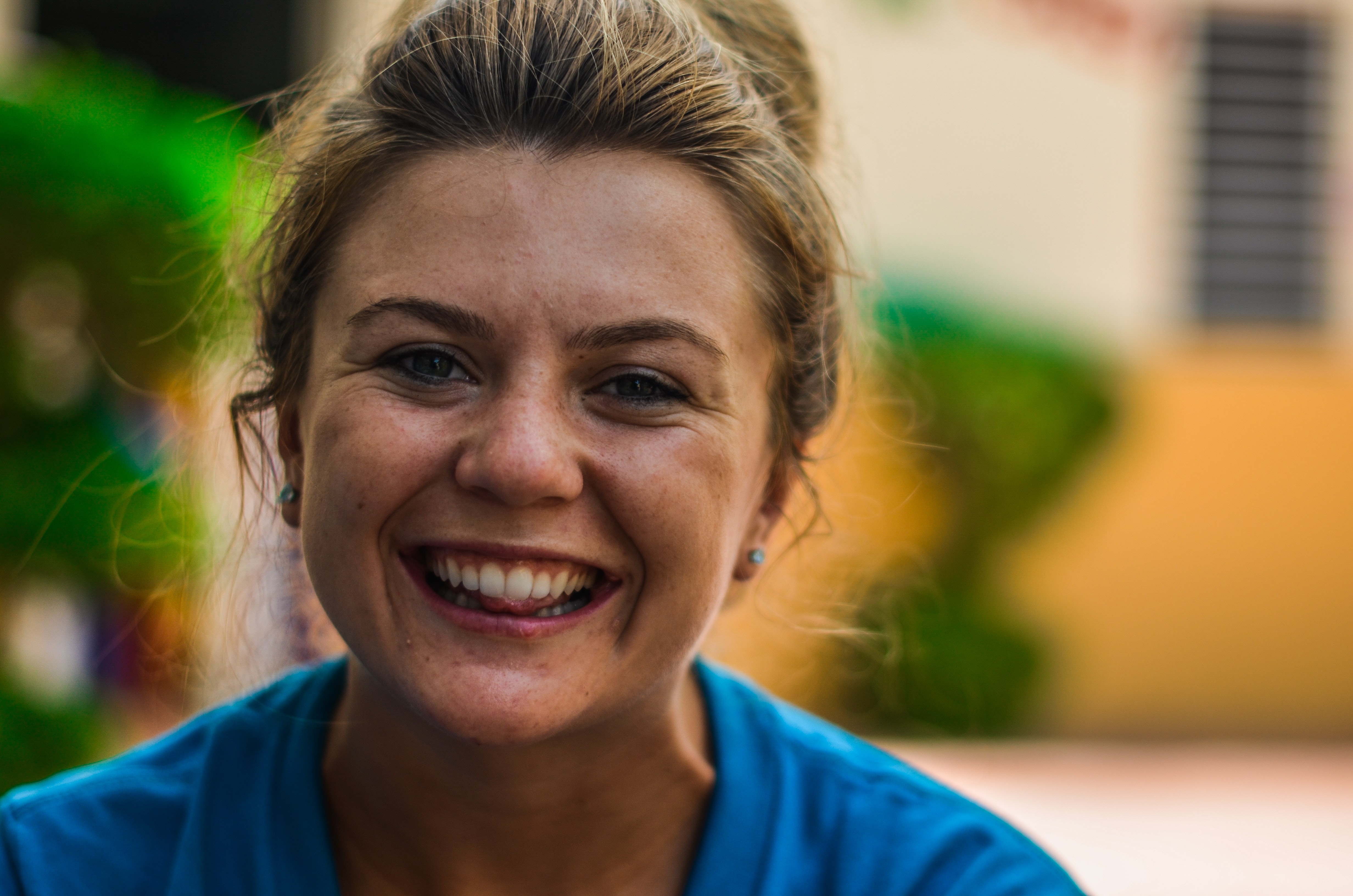 Sarah Jane - Ballina, Australia
My partner and I wanted to experience love making that created fireworks and goosebumps and more juiciness into our world. I knew we couldn't go on with our conventional love making and with my partner being so open minded we decided to try Sparkle Tantra through the recommendation of some close friends who had also loved this webinar. This amazing, sublime course that created pure ecstasy exceeded both of our expectations. It was one of the most enjoyable experiences that we have undertaken as a couple. It was light, fun, sexy and extremely beneficial to our relationship. It brought us feelings of love, arousal and pure pleasure which took the connection between us to a higher level. The detail within the course itself was light hearted, easy to understand, well delivered and detailed. The practice exercises were fun and challenging and totally rewarding and we now have new tools that we can rely on at any time. We would highly recommend this course to any couple wanting to expand their love, sensuality and connection and who have an open mind because the results and rewards are totally worth the investment. Thank you Francesca for your wisdom, clarity and light.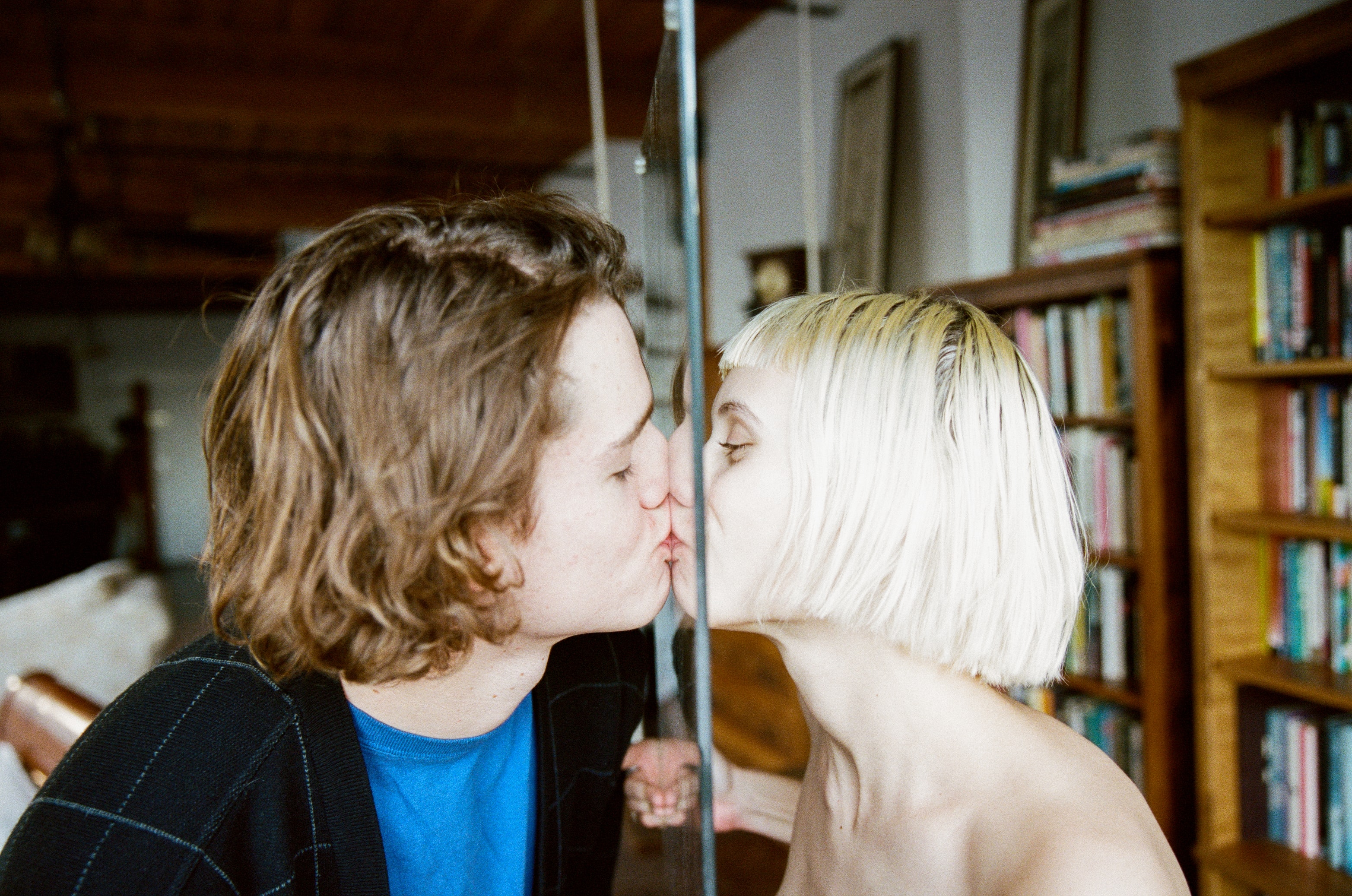 J&J - Melbourne, Australia

"What we loved most about our Tantra course was that the philosophy of Tantra was so well explained, and this was backed up by practical exercises to do every day while we were there which we found easy to follow and effective! And we have also managed to keep it going now that we are back home, so that's saying something ! Thank you Summer Hills Retreat for such a profound weekend that we will never forget, you have changed our lives forever, and for the good. Now that we are Tantric, we will never go back to the old way of intimacy!"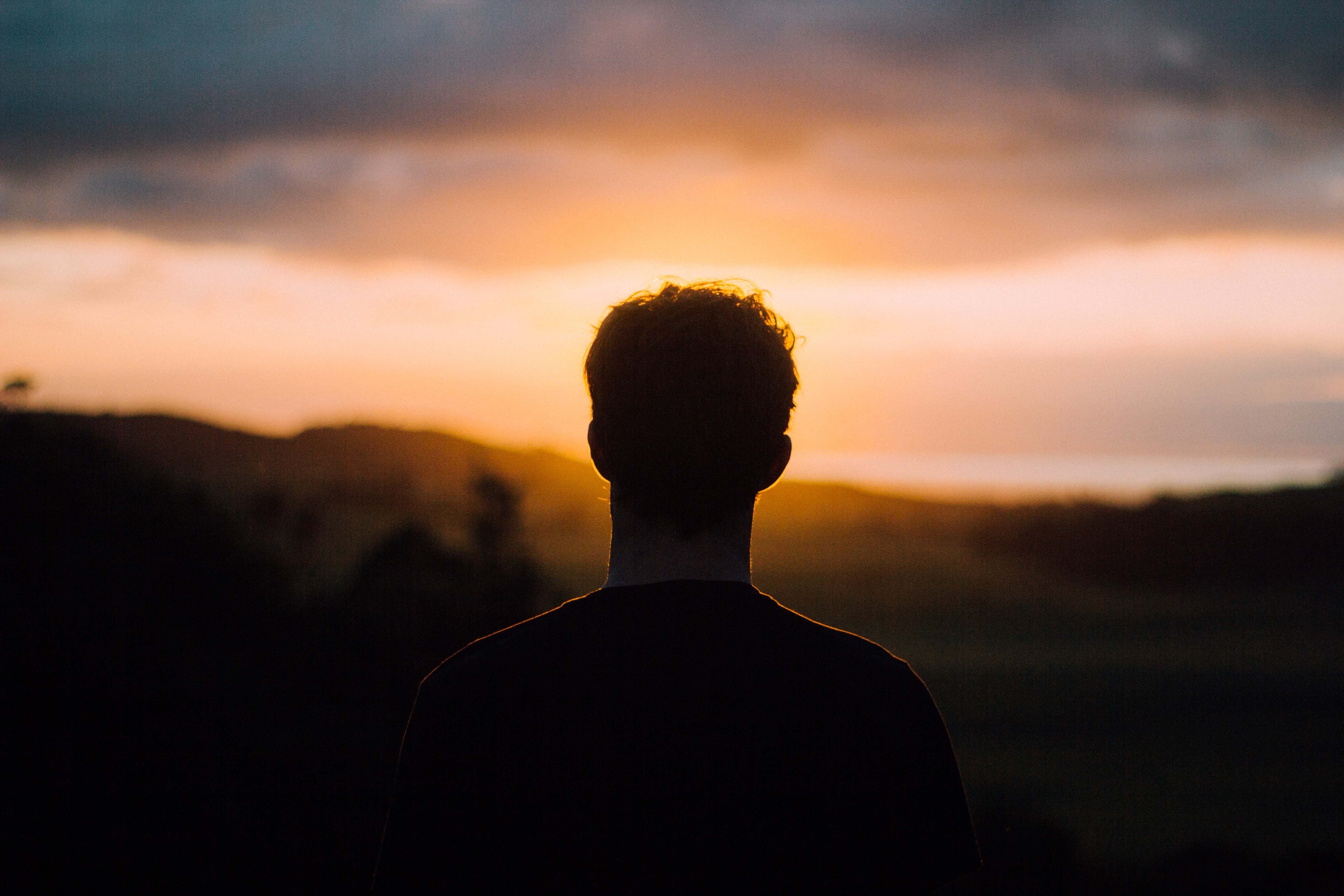 Sam - Sydney, Australia
"I'm a 26 year old single male living in a big city and there isn't much out there to help guys like me become better lovers. Yes there's porn, you tube and the web in general, but I mean, to really know how to become a better lover, like really understand what girls want and like, it's like a jungle of confusing messages. I've just completed Francesca's online course on Tantra, and I have to say, it's been a real eye opener. It's taught me so much about what to do and what not to do, and confirmed just how badly the information is out there. Francesca, thank you for opening my world, I feel so much better equipped to please my girl in my next relationship.I reckon I'll be a lot more confident lover, and now I can't wait to find her. You have not only given me new skills to keep practicing, but you've given me hope that love is worth it. I am now working with Francesca in some one on one sessions to get a few more things sorted out – she's just helping me out so much. I highly recommend Francesca's webinar and her personal coaching is top notch. I would never have known that the world of Tantra really is so fantastic and that there was even an alternative out there."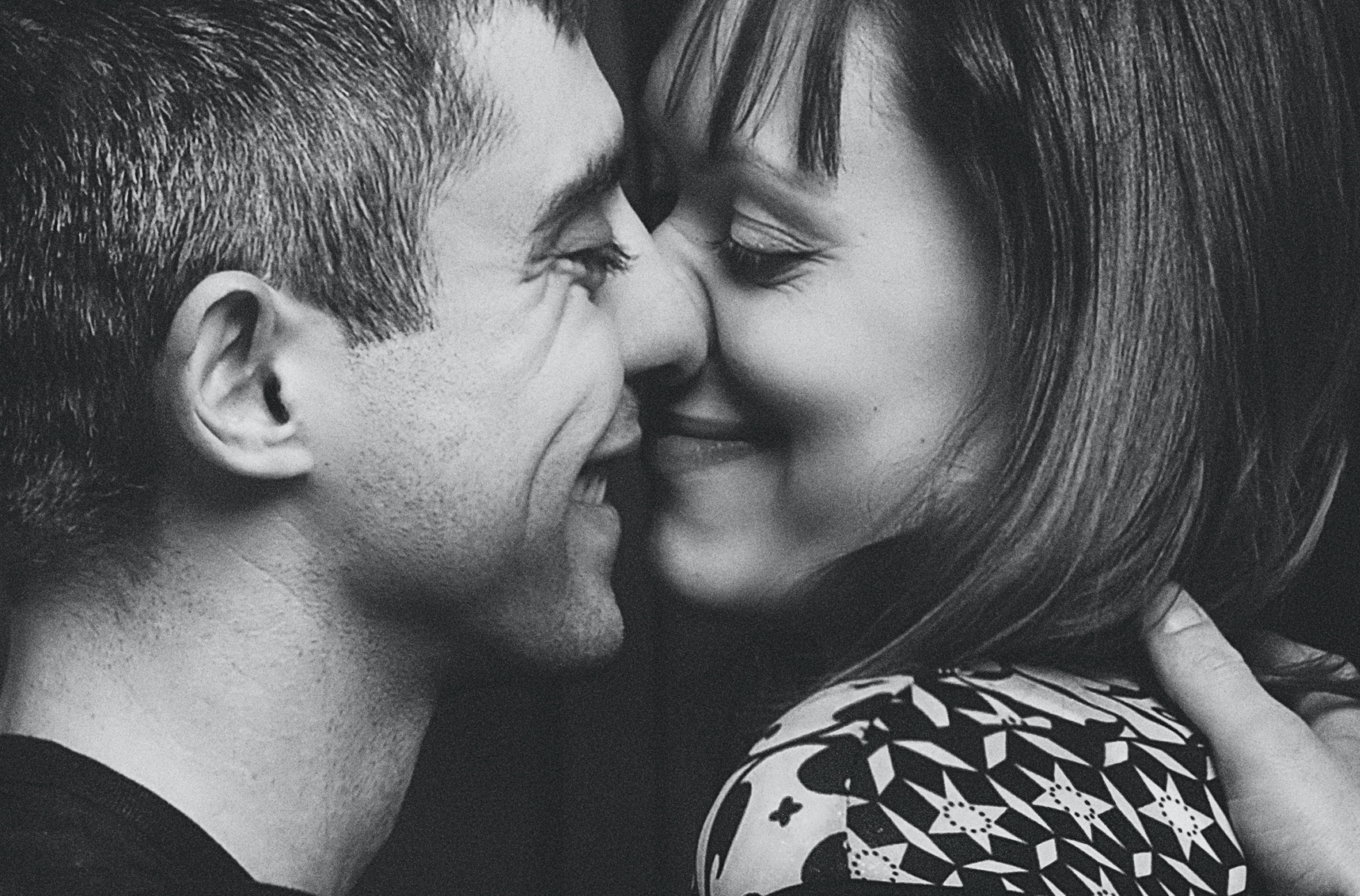 C&M - Melbourne, Australia
"My wife and I have 2 kids under 3 and when I heard about Francesca's Tantra course through a friend, it peaked my interest. With 2 little kids in a small inner city apartment and a hectic life, it's hard to get alone time with my wife let alone develop any kind of regular intimacy. We have just completed Francesca's online course which was great that we could go at our own pace and fit in between the children.And I have to say, I am totally blown away. Francesca is very knowledgeable on the topic and she really shares a lot of information in a very caring and humble way.I found her approach to be very easy to understand and my wife and I feel closer now than ever before. We were always close, but we had lost a bit of that spark between us since the kids came along. We both now feel that we have got that spring back. Thank you Francesca for helping couples like us get our "sparkle" back – we both have more energy and we are both stoked with the results. We will be telling all our family and friends to do your course – 5 out of 5 stars all the way!"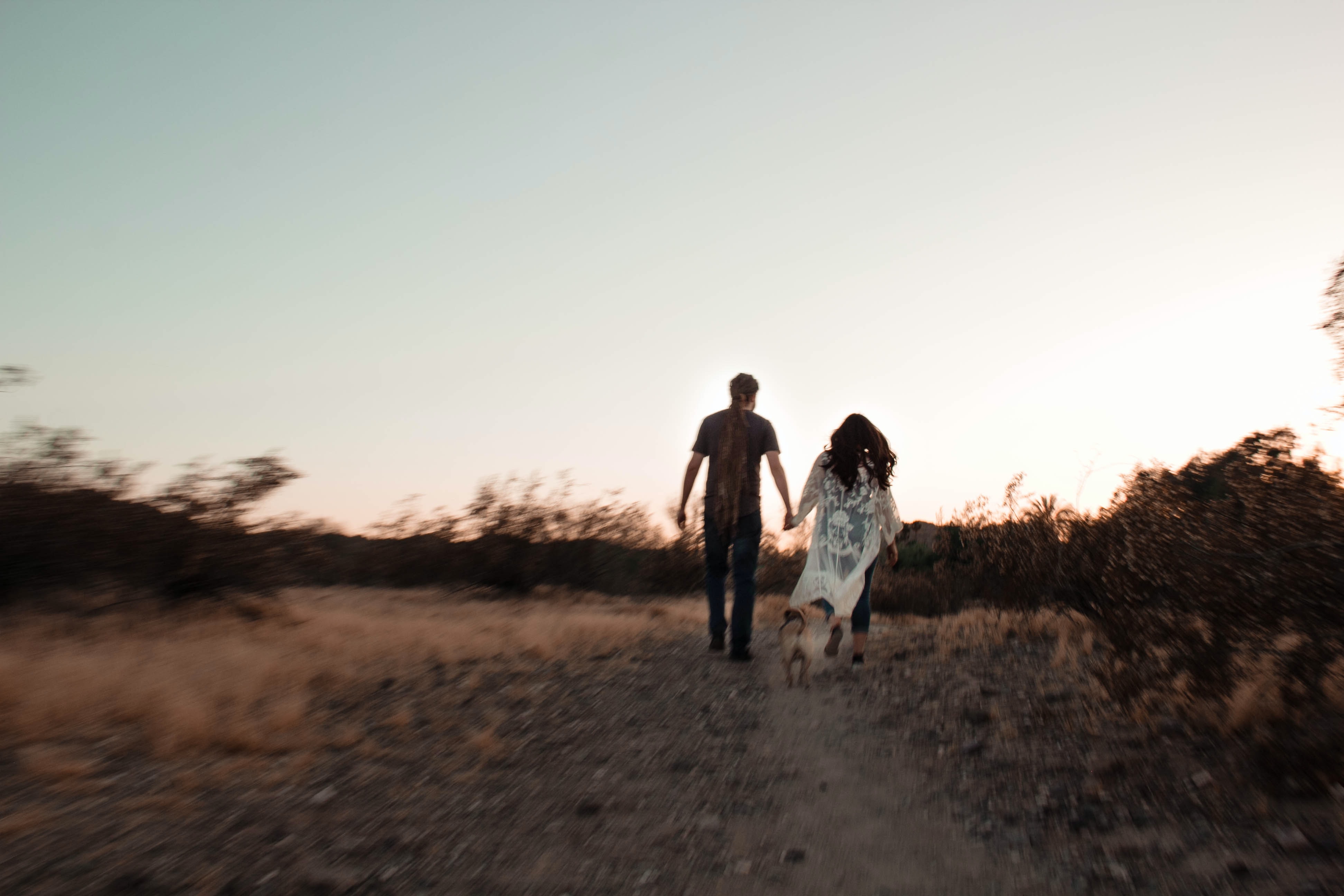 Erlie E - San Antonio, USA
"Came here on a four night, five day Tantra retreat. The grounds were gorgeous, the host was amazing, and the course instruction was top notch. Our private cabin was fully equipped, and the host even stocked the fridge for us. Heaps of wildlife and interesting foliage on the well-kept grounds made for interesting walks and beautiful sunsets. We were well looked after and absolutely enjoyed our stay!"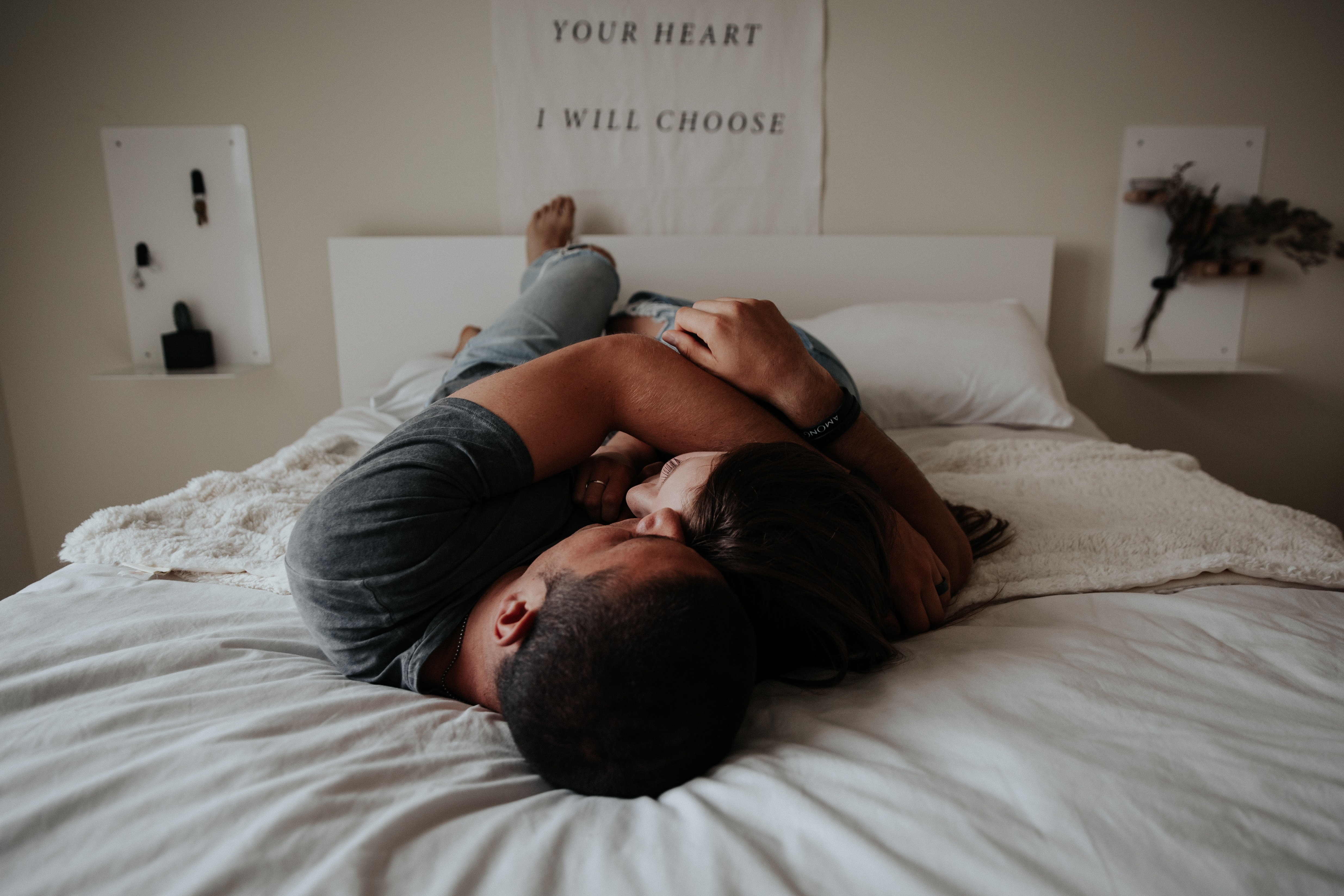 Allison & Shannon - Canberra, Australia
"We are so happy to report that after leaving SummerHills, that our connection is even stronger after our course, so the business of life hasn't gotten in the way of our time together (even if it's only been by phone during the times that we have to be apart!)
Thank you so much once again Francesca for your patience, love, and instruction. We will never forget how much additional love you have brought in to our relationship! And we also found your venue to be the most beautiful setting for our life-changing weekend."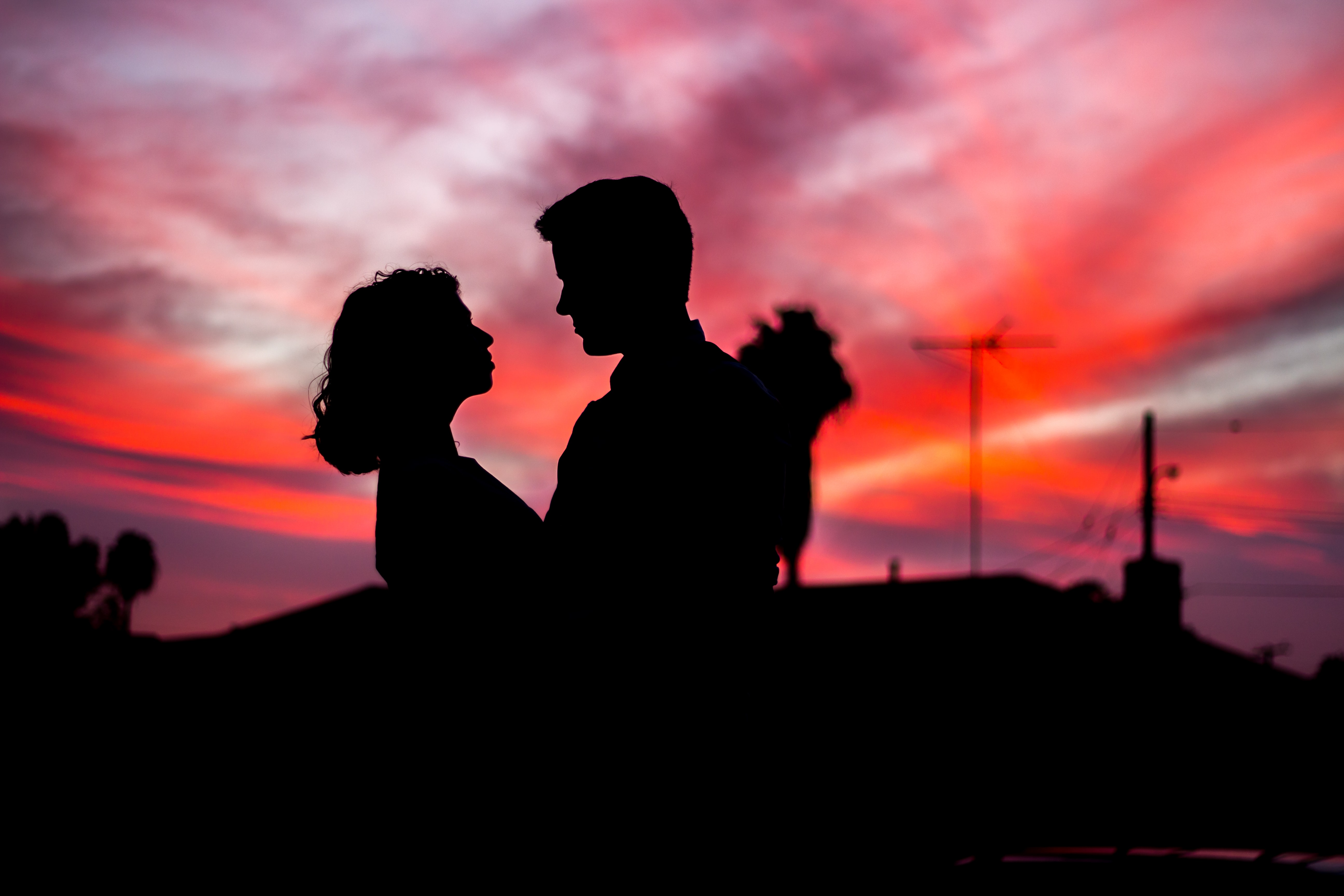 K&B - Brunswick Heads, Australia
"We've been married 15 years and our sex life was in trouble. A friend recommended we do this course to help us along and help us along it did! We have found a new way of connecting and we are loving the results. Suffice to say we are no longer in trouble. Thank you to Francesca for such a fantastic experience."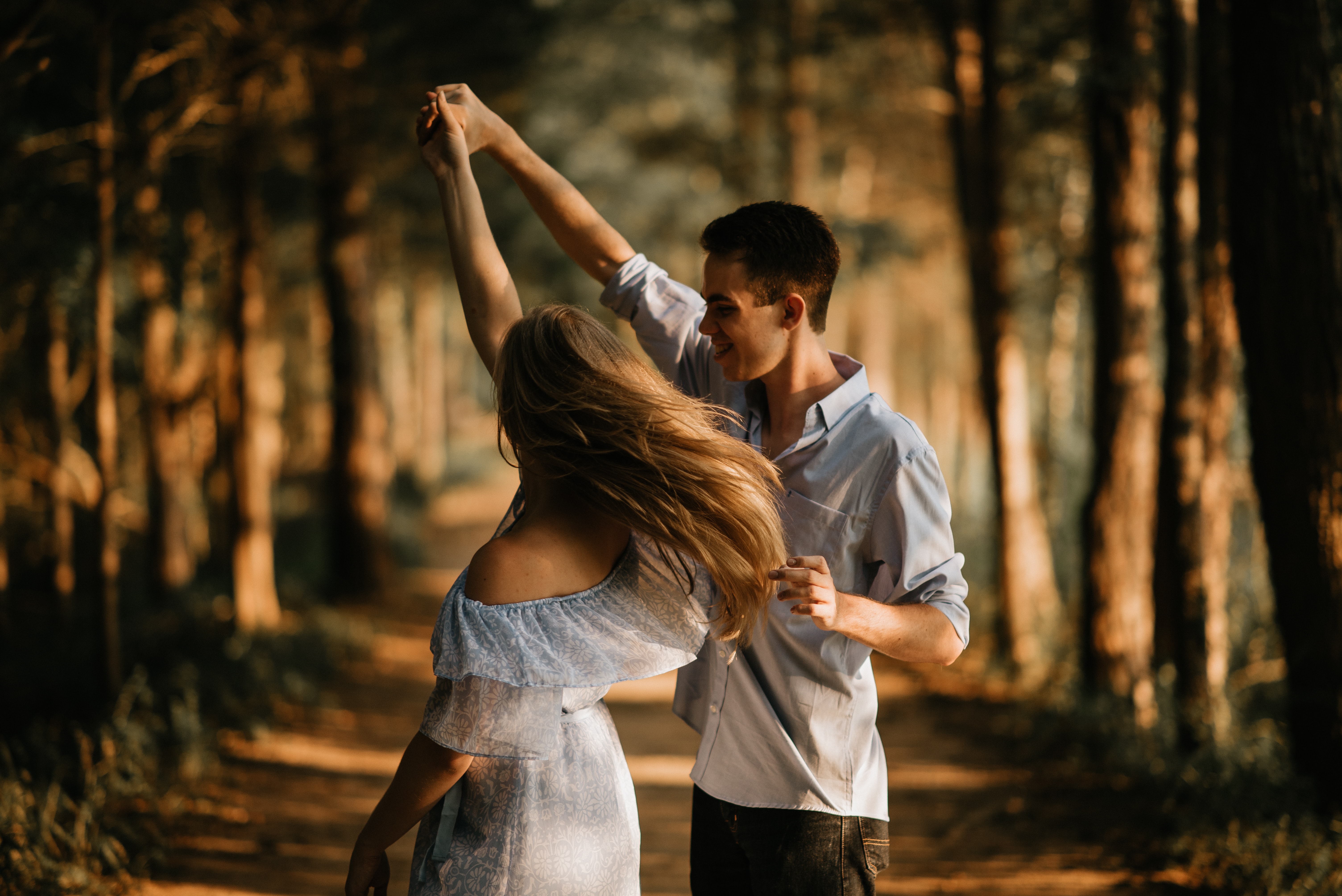 S&H - Amsterdam, Netherlands
"Francesca we can't thank you enough from the bottom of our hearts for helping us in our marriage. We just celebrated our 10th wedding anniversary and both of us were unhappy with where our intimacy was at. Tantra really has been a silver bullet. We are back home now and thoroughly enjoying our new found "practice" and for the first time in a few years we both feel confident that we will be okay in that department. We have learnt the skills and the words to stay deeply connected. Blessings and thank you for sharing your deep wisdom on this topic for others to have better lives."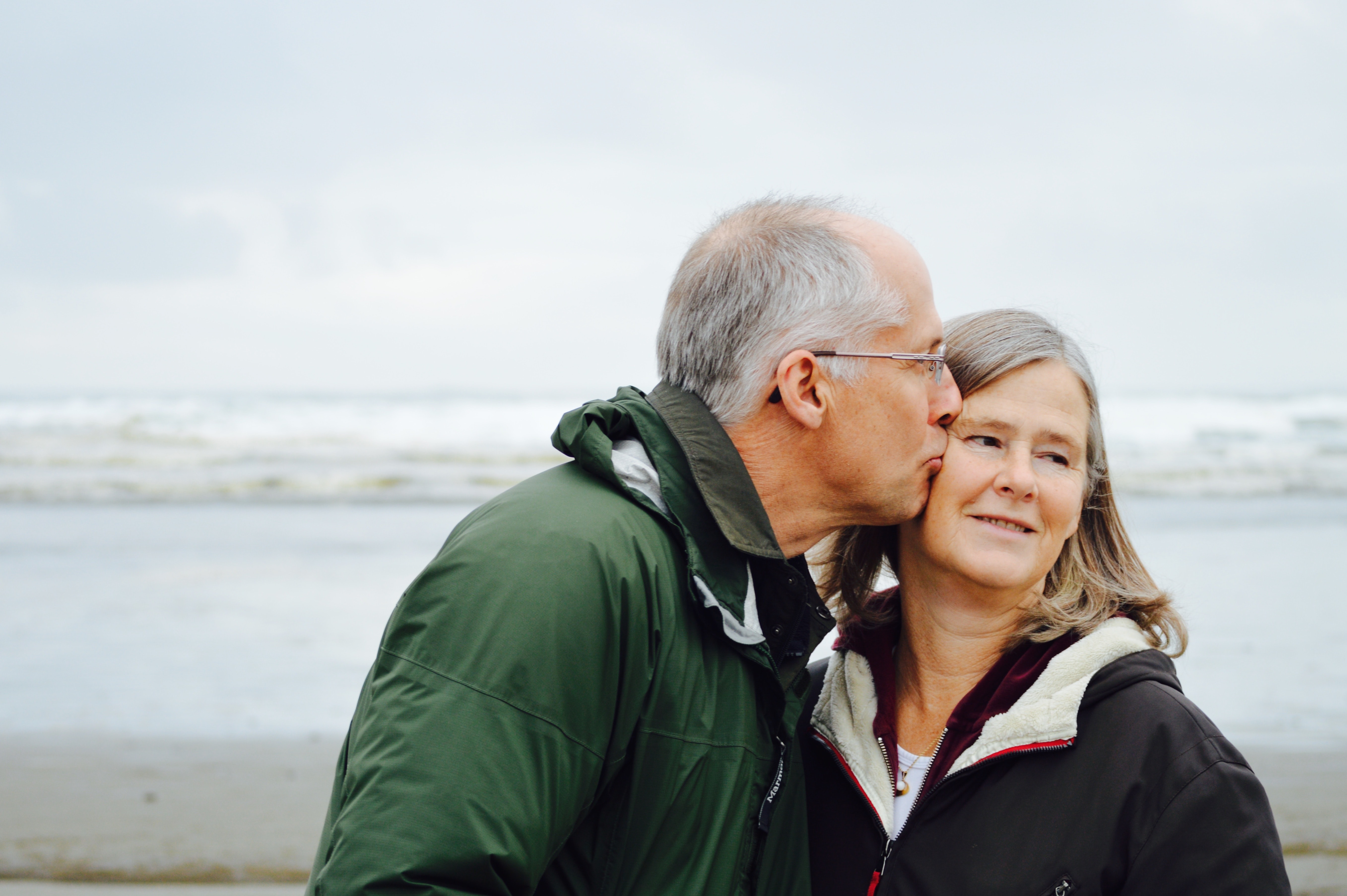 Deborah & Carl - Brisbane, Australia
"The Tantra course was perfect for us (after 40 years married) and we feel like we have a new lease of life!! We loved the peace and quite of the location and we really felt that we could relax which was wonderful! We loved the cottage and we thoroughly enjoyed the yummy food!! Thank you so much for a wonderful stay and a truly excellent course, delivered in a gentle and caring atmosphere which we both really appreciated. Overall we loved our stay at SummerHills Retreat and we would highly recommend it to anyone."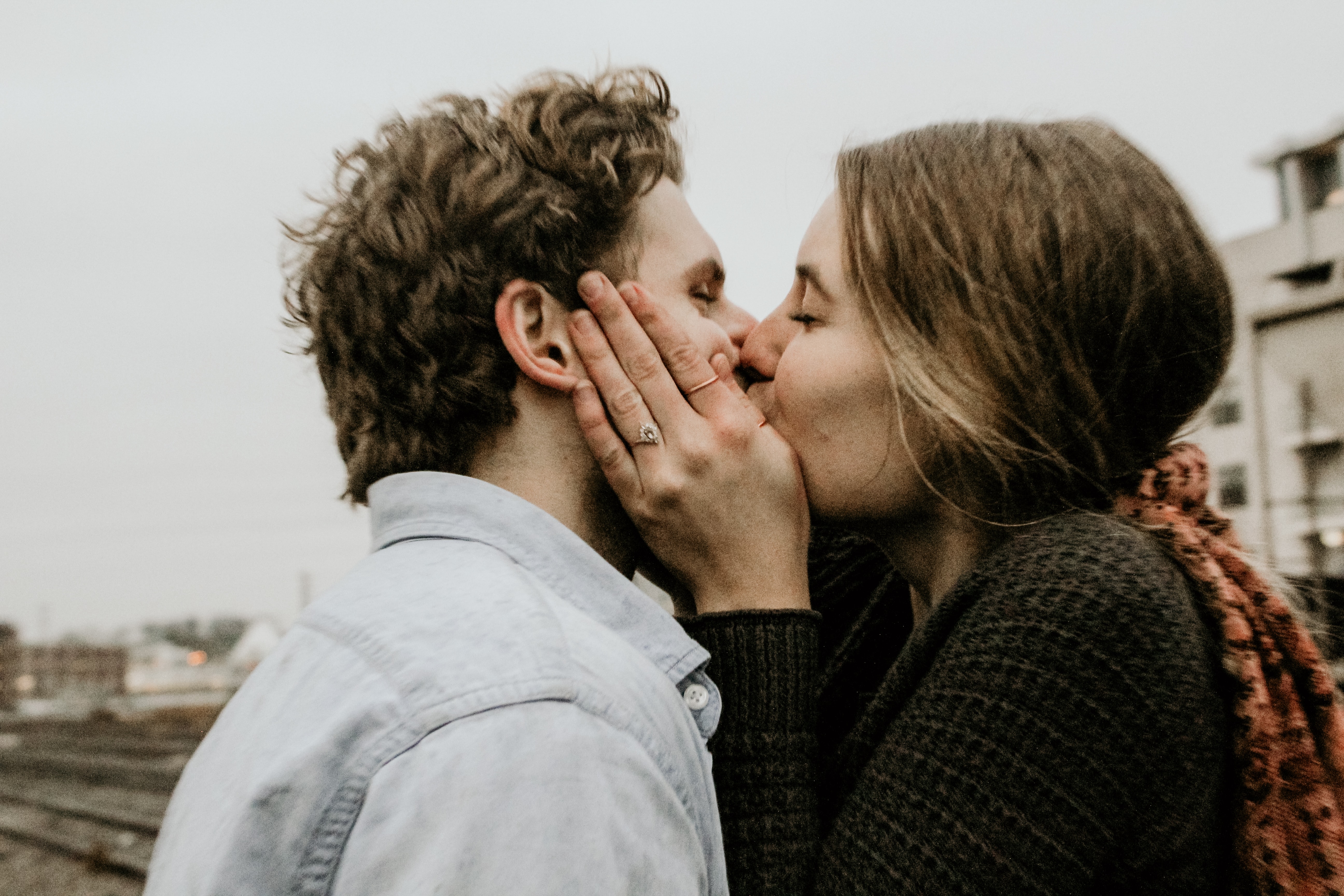 C&G - Byron Bay, Australia

"We would highly recommend doing this Tantra course at SummerHills. We thought we were already close but our intimacy has just gone to another level. We feel even closer now than ever before and our sex life is so much more like we want it to be. Our cabin for the course was lovely, the instructor was very knowledgeable and experienced and we found learning the steps to be allot of fun. It was such an unforgettable experience that I wish everyone knew how life changing Tantra could be for their relationships. I just want to shout it from the rooftops! I am telling all my friends to do this!"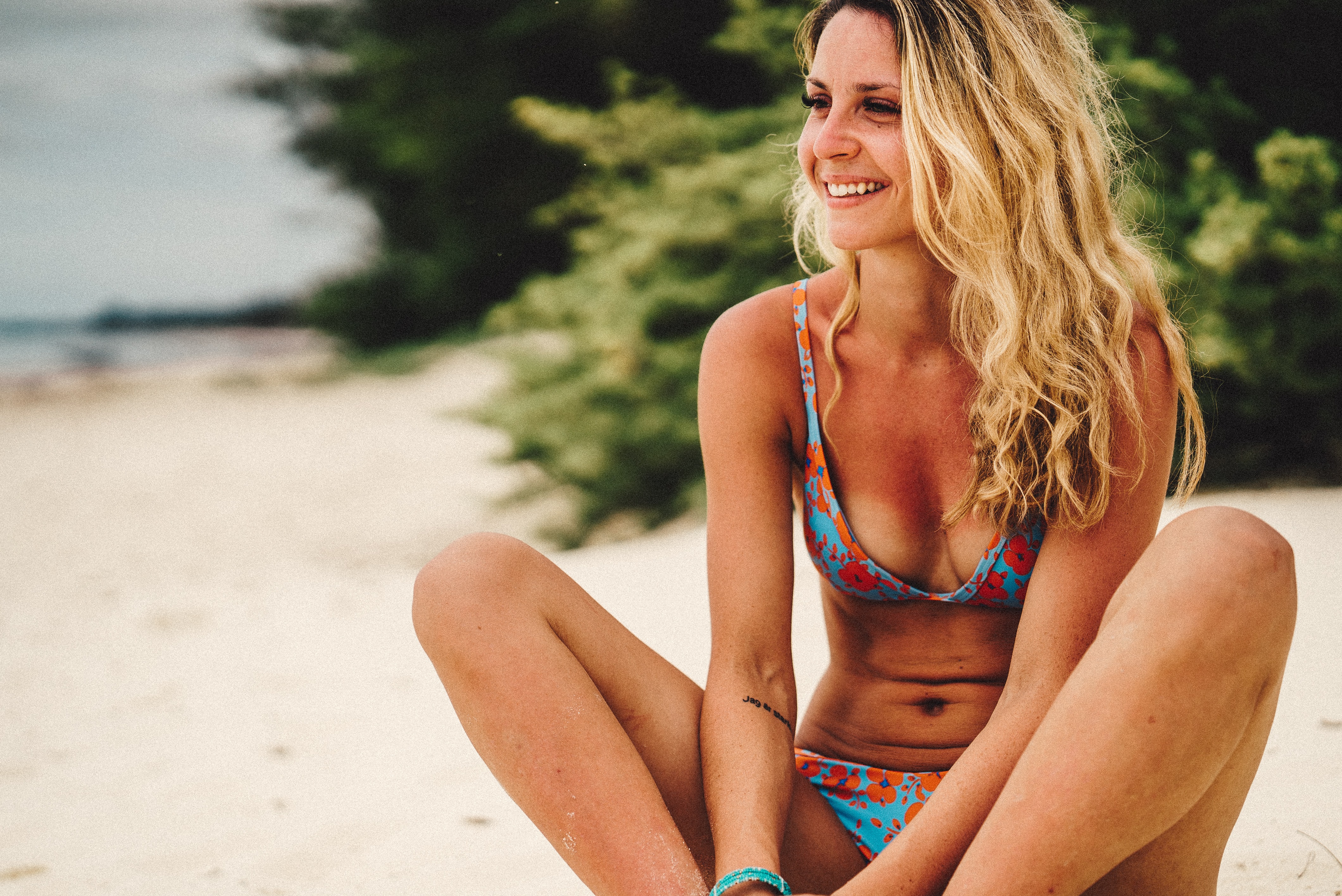 Delina S - Gold Coast, Australia
"WOW! What an amazing experience!! Francesca without any doubt is truly amazing and knowledgeable with her 1-on-1 Tantra sessions. Francesca is professional, kind, supportive and very encouraging. This program has saved our marriage and we have managed to gain tools that will help us moving forward.
In terms of the coaching sessions, they were a 10/10 on all levels...
The content was lifesaving.
The speed and pace was great.
The professionalism was exceptional.
And I was very satisfied with the teaching.
Words can't explain how grateful I am.
Thank you so much Francesca."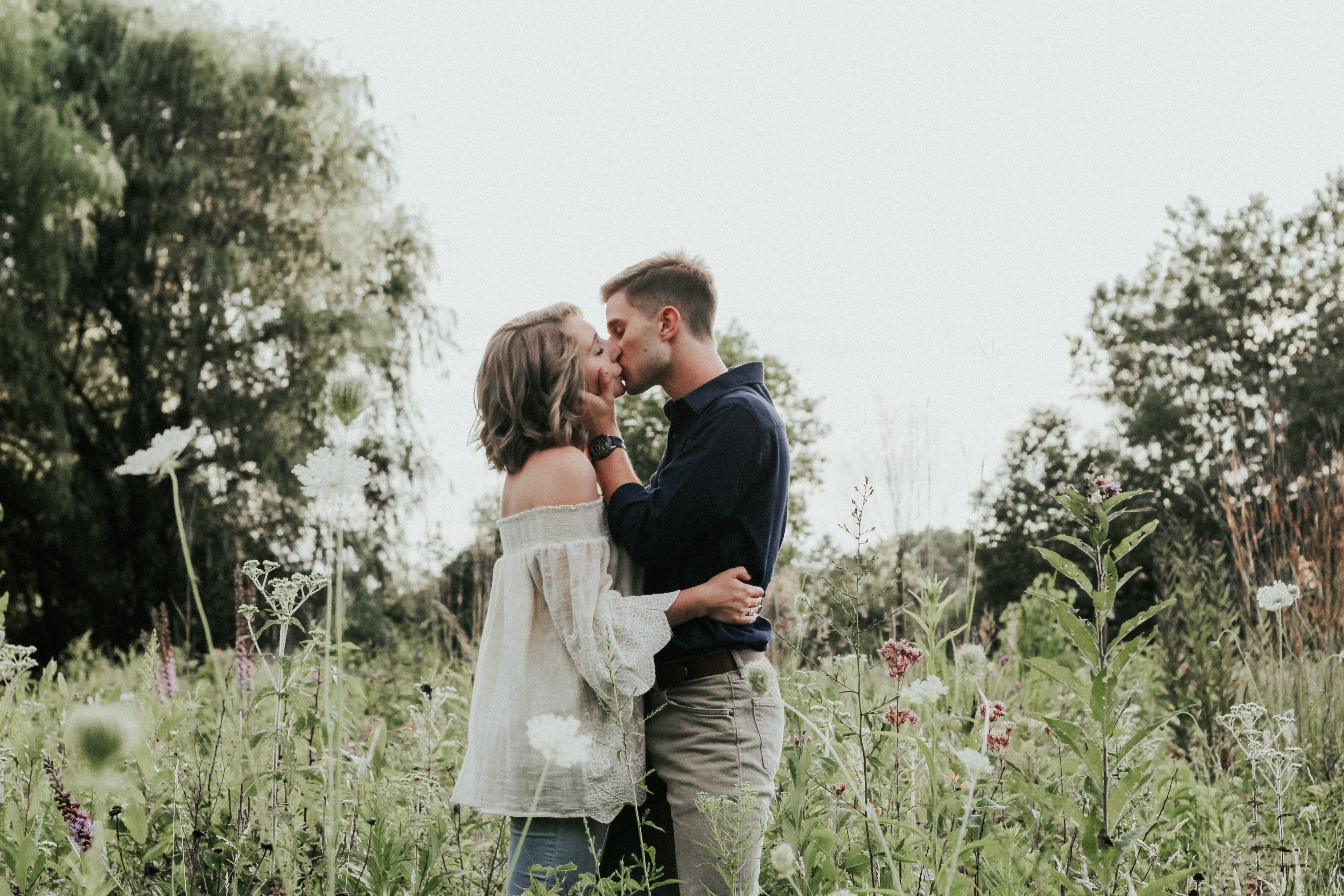 G & J - Sydney, Australia

"A quick update to let you know how we are progressing at home with the online course...
We are really enjoying our time integrating our new understanding into our intimacy and we're really looking forward to doing our Skype coaching sessions with you very soon.
Thank you once again for putting together this magnificent course!"




Check your inbox to confirm your subscription