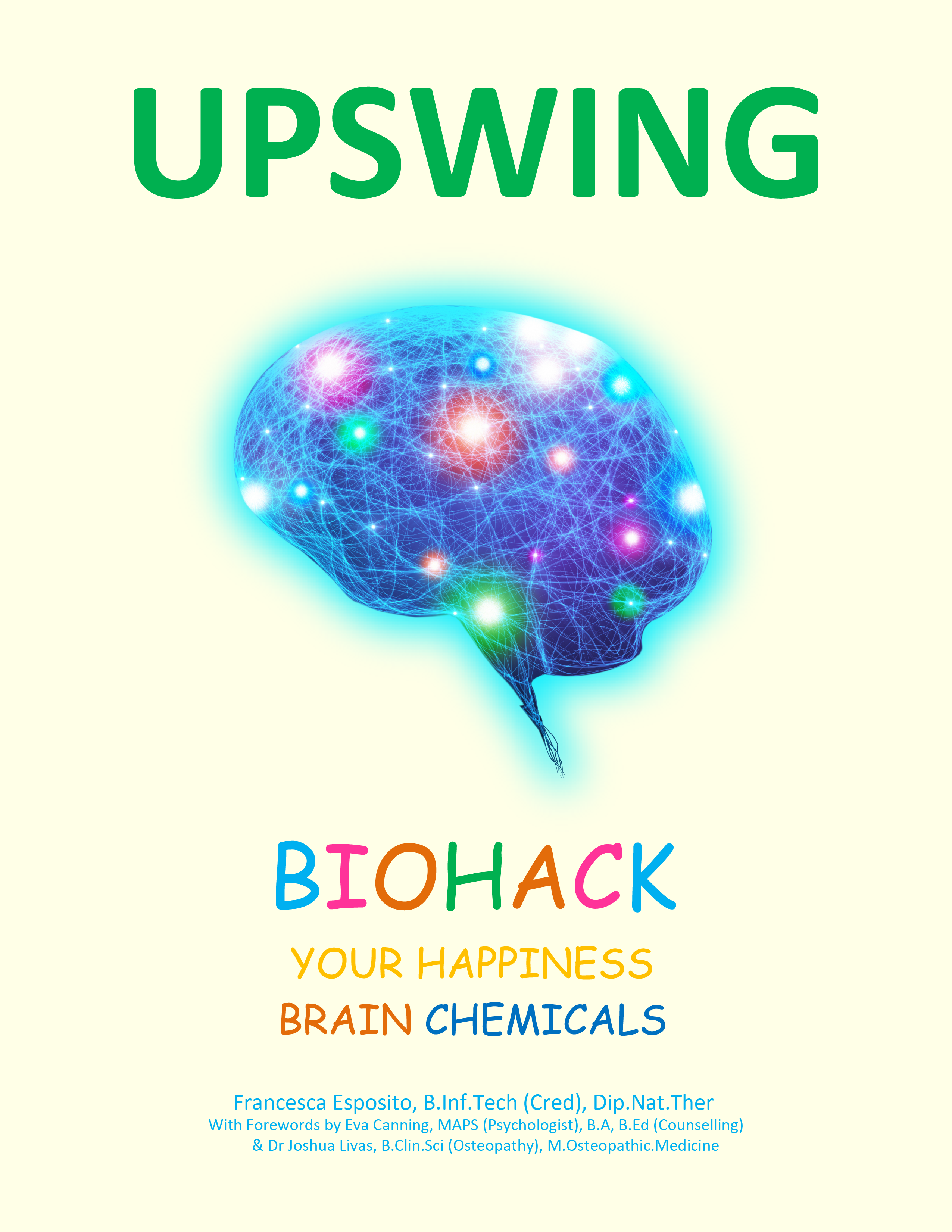 It's Time To Biohack Your Brain Happiness Chemicals!
Have you ever felt like you could be happier?
Has achieving happiness always frustrated you?
Francesca has developed a step-by-step roadmap using the principles of Neuroscience to help you achieve optimal happiness.
This is a practical guide using the process of BIOHACKING to help you feel happier on a day-to-day basis.
BIOHACKING is the process of using the natural chemicals inside your brain called neurotransmitters to generate more happiness in your life.
Francesca has used her analytical engineering skills and her passion for Neuroscience to develop a system where anybody can use their brain as an 'onboard pharmacy'.
This means that you too can achieve greater happiness* without the use of drugs, stimulants or medical procedures.
And it's as simple as connecting with ordinary everyday activities - but doing them with specific intention and awareness.
You can start this right now and be on your way to happiness within hours!
Francesca shows you how to do this in her eBook and program "UPSWING - Happiness Brain Chemical BIOHACK"
Join the 30 day challenge today !
***Disclaimer: Even though everybody's brain is the same, as humans we are all wired differently. This BIOHACK works best with consistency and effort. However please seek medical attention for any underlying medical condition. "UPSWING" is a guideline only and not medical advice.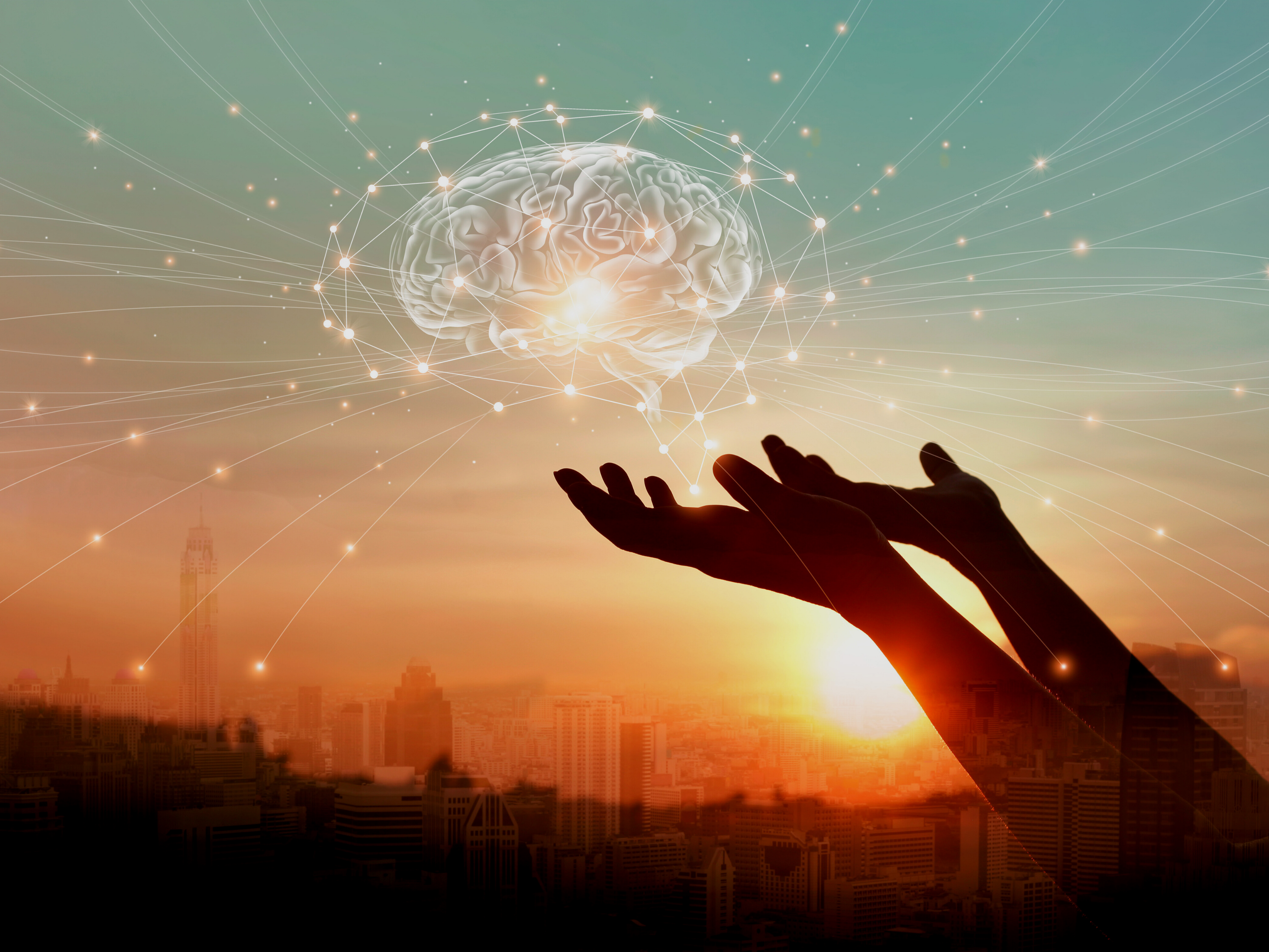 Tap Into Your Potential
Our biggest passion in life is helping people reach their potential, and also seeing potential in others and helping them to recognize it for themselves and do something about it!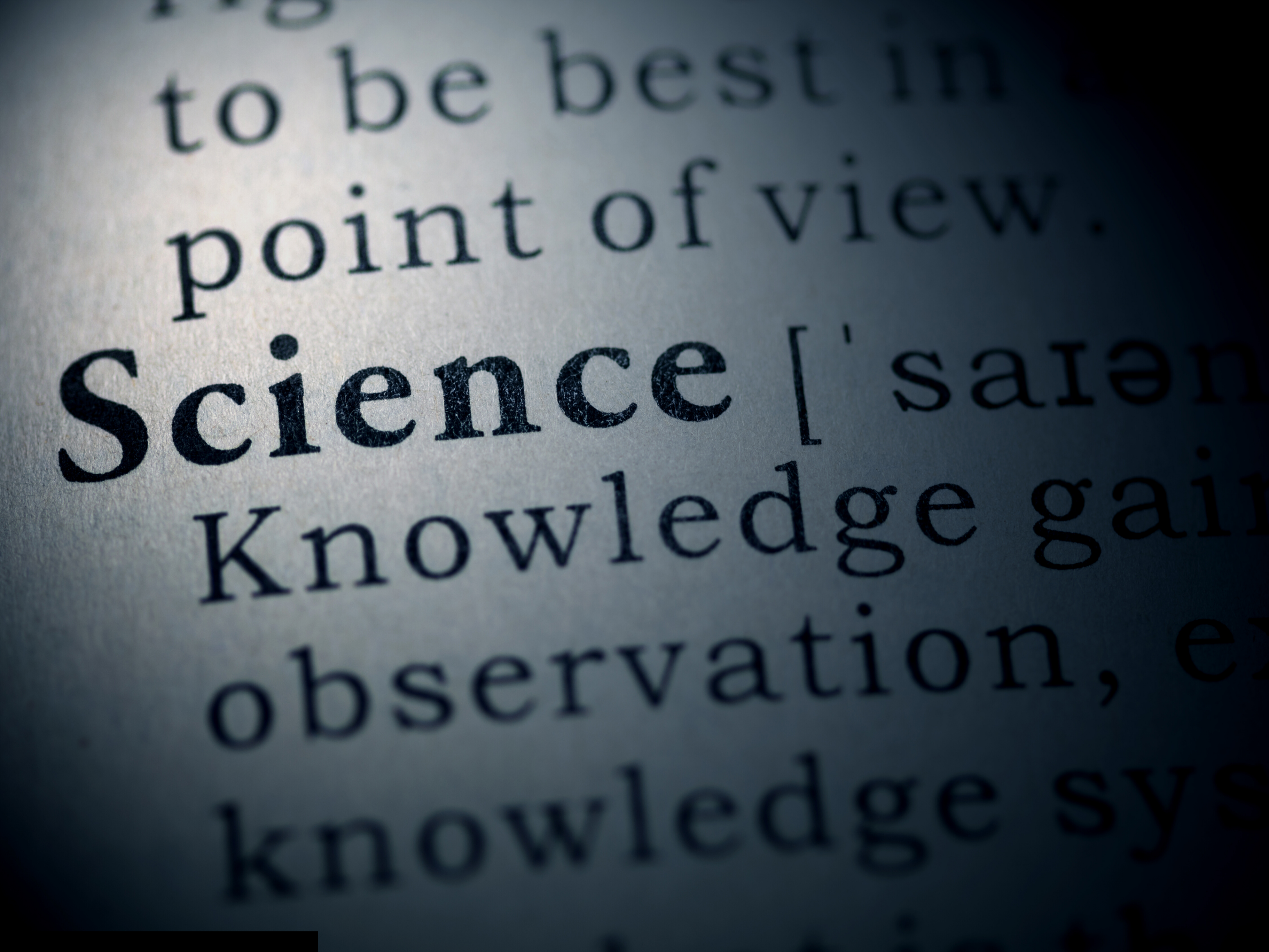 Real Results
Biohacks can help change anything from quick weight loss to enhanced brain function. But the best biohacking results come from being well-informed and cautious about what works for your body.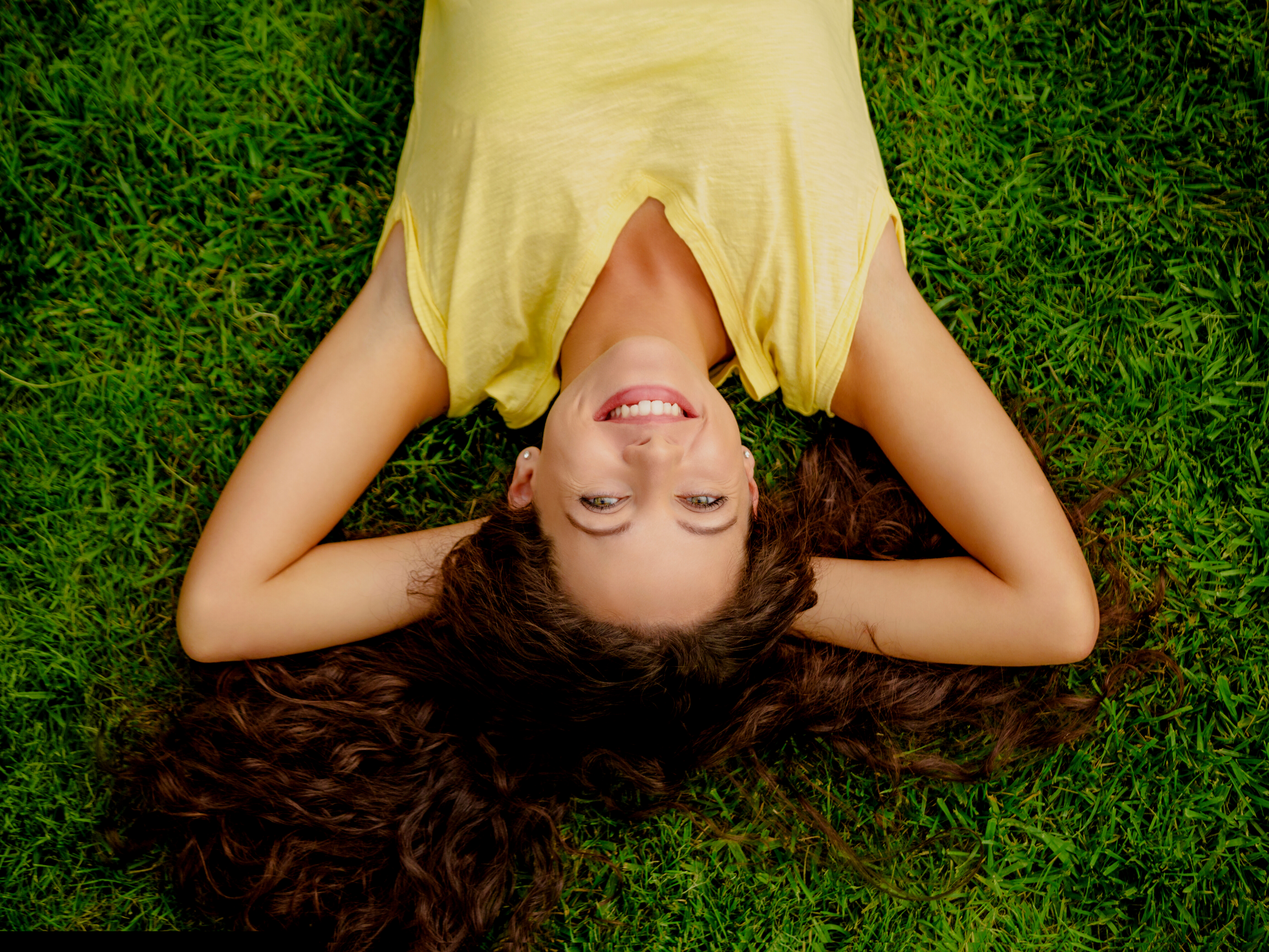 Unlock Your Happiness Again
Having a rudimentary understanding of how hormones and endorphins like Dopamine and Serotonin work can help you to bio-hack your brain, and use them to your advantage.
Check your inbox to confirm your subscription