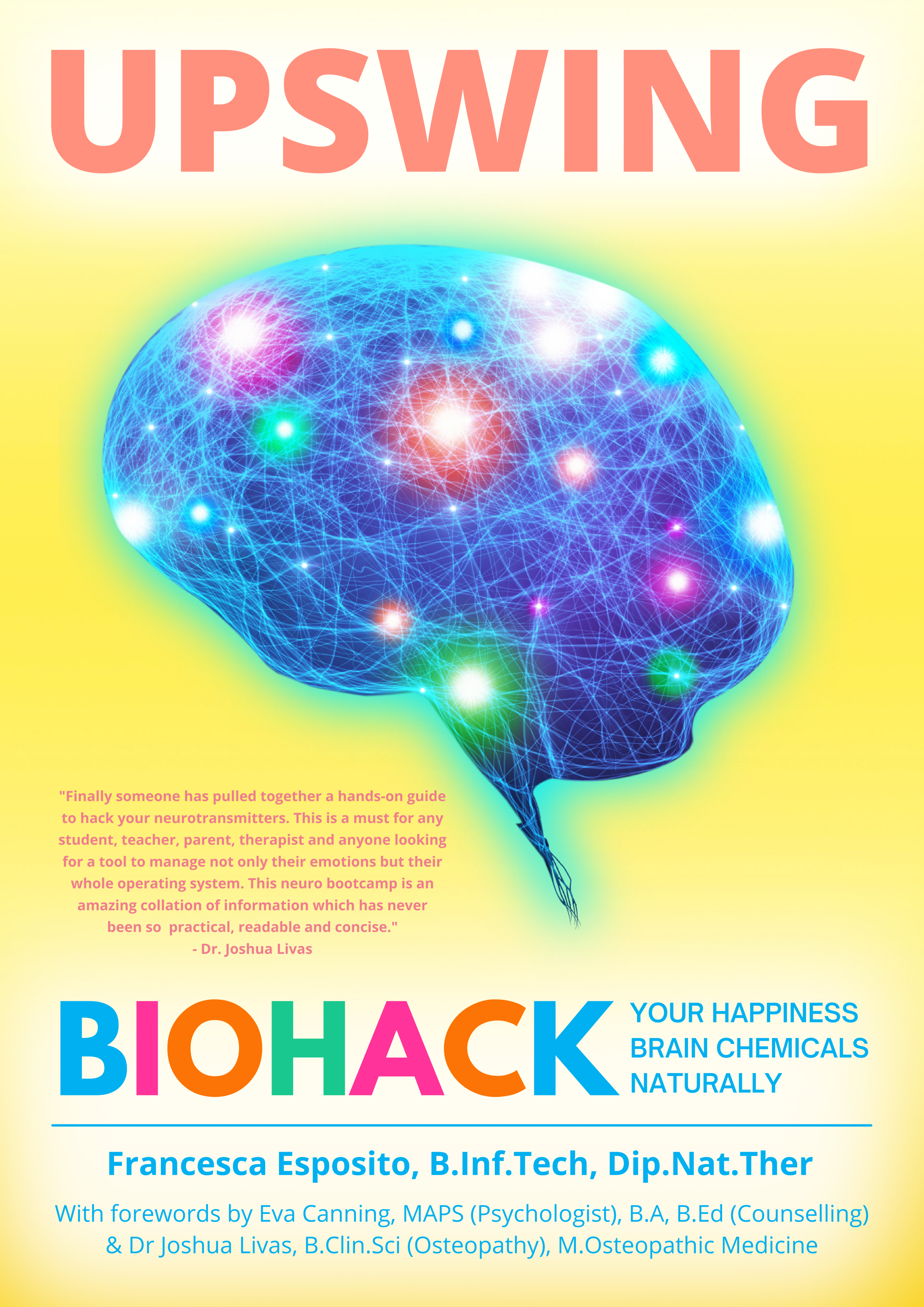 It's Time To BIOHACK
Your Happiness
Brain
Chemicals!
Have you ever felt like you could be happier?
Has achieving happiness always frustrated you?
Francesca has developed a step-by-step roadmap using the principles of Neuroscience to help you achieve optimal happiness.
This is a practical guide using the process of BIOHACKING to help you feel happier on a day-to-day basis.
BIOHACKING is the process of using the natural chemicals inside your brain called neurotransmitters to generate more happiness in your life.
Francesca has used her analytical engineering skills and her passion for Neuroscience to develop a system where anybody can use their brain as an 'onboard pharmacy'.
This means that you too can achieve greater happiness* without the use of drugs, stimulants or medical procedures.
And it's as simple as connecting with ordinary everyday activities - but doing them with specific intention and awareness.
You can start this right now and be on your way to happiness within hours!
Francesca shows you how to do this in her eBook and program "UPSWING - Happiness Brain Chemical BIOHACK"
Join the 90 day challenge today !
***Disclaimer: Even though everybody's brain is the same, as humans we are all wired differently. This BIOHACK works best with consistency and effort. However please seek medical attention for any underlying medical condition. "UPSWING" is a guideline only and not medical advice.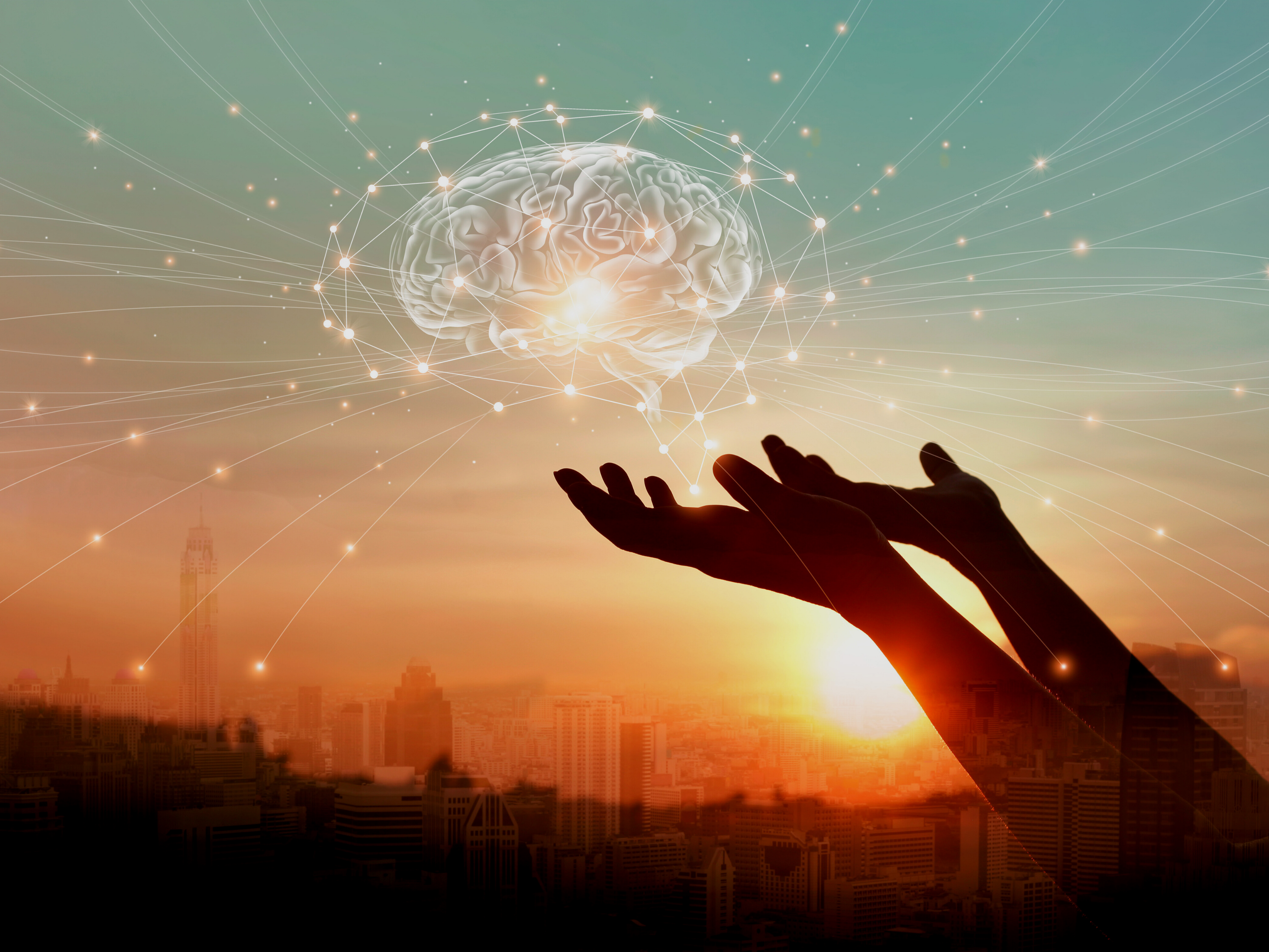 Tap Into Your Potential
Our biggest passion in life is helping people reach their potential, and also seeing potential in others and helping them to recognize it for themselves and do something about it!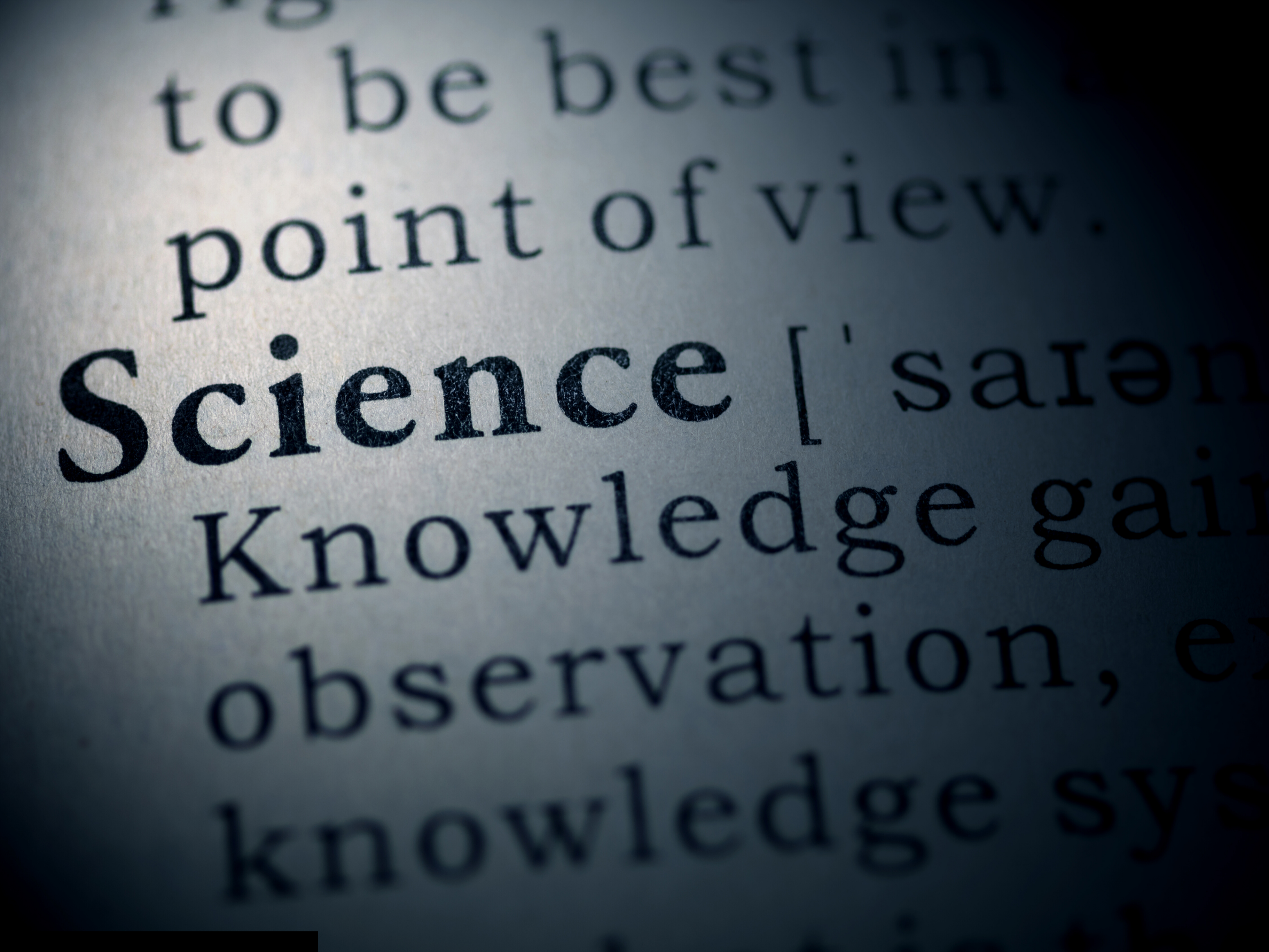 Real Results
Biohacks can help change anything from quick weight loss to enhanced brain function. But the best biohacking results come from being well-informed and cautious about what works for your body.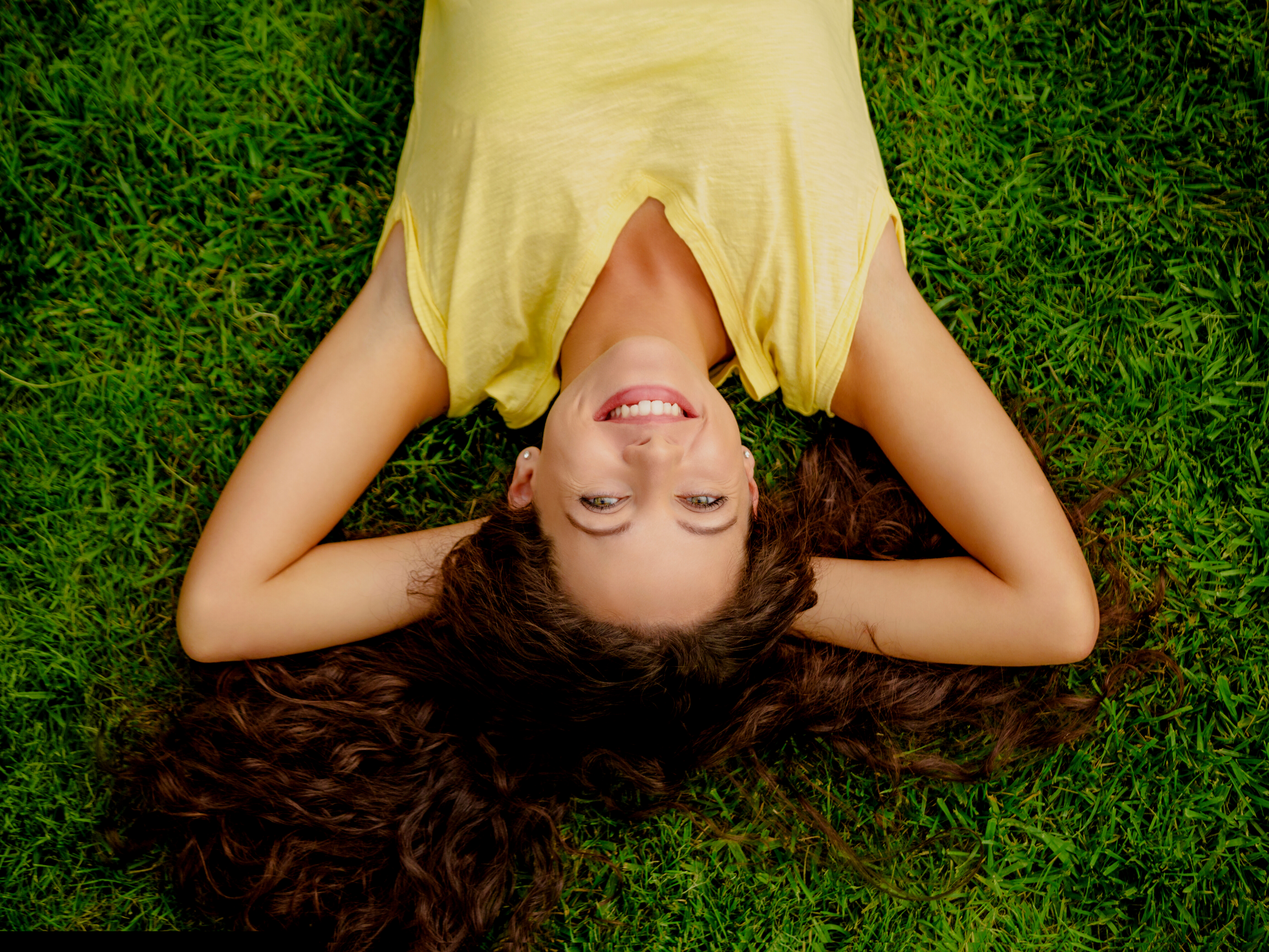 Unlock Your Happiness Again
Having a rudimentary understanding of how hormones and endorphins like Dopamine and Serotonin work can help you to bio-hack your brain, and use them to your advantage.
What People Are Saying About Our New
UPSWING BIOHACK
Program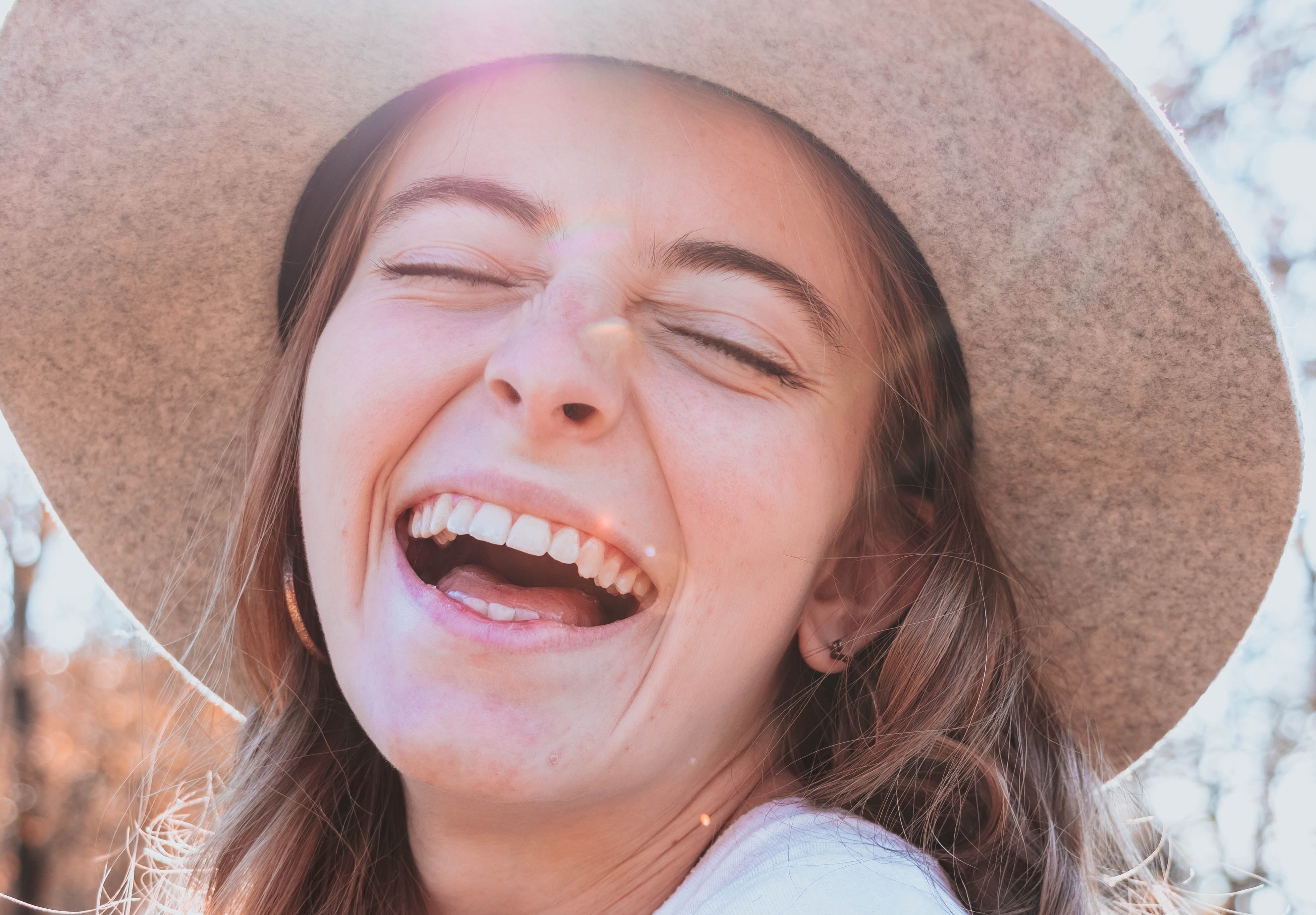 My partner and I had just finished the Sparkle Tantra online course (which was amazing) when we heard about this UPSWING BIOHACK. We knew we both needed to improve our self-love as well so we thought we'd both give BIOHACKING a try.
I have been in search of something to improve my health and happiness for a while and in the past I have sat in meditation telling myself that I was healthy – this was helping me but I needed more.
I am a Latin dancer and I adore being thrown around the room –this got me thinking about how much joy and ecstasy is being created in this moment of being spun around, it blows my mind to feel such overflowing happiness….. I always wanted to create more of this but never knew how…
I then discovered this BIOHACK and this turned out to be the answer I was looking for. It has completely changed my physiology, my mood, my vibe & energy and I have never looked back.
I now can see that self love is manifested in all of those juicy feel good hormones which make you feel so alive and grateful. I am thus so happy that Francesca has shared her UPSWING formula with the world which is filled with so much wisdom, love and joy – and the self improvement bonus is just what I needed.
I continue to use this recipe daily and I am currently on a 3 month BIOHACK Challenge of self-love, good health and self discovery. Thank you Francesca – this is truly life-changing.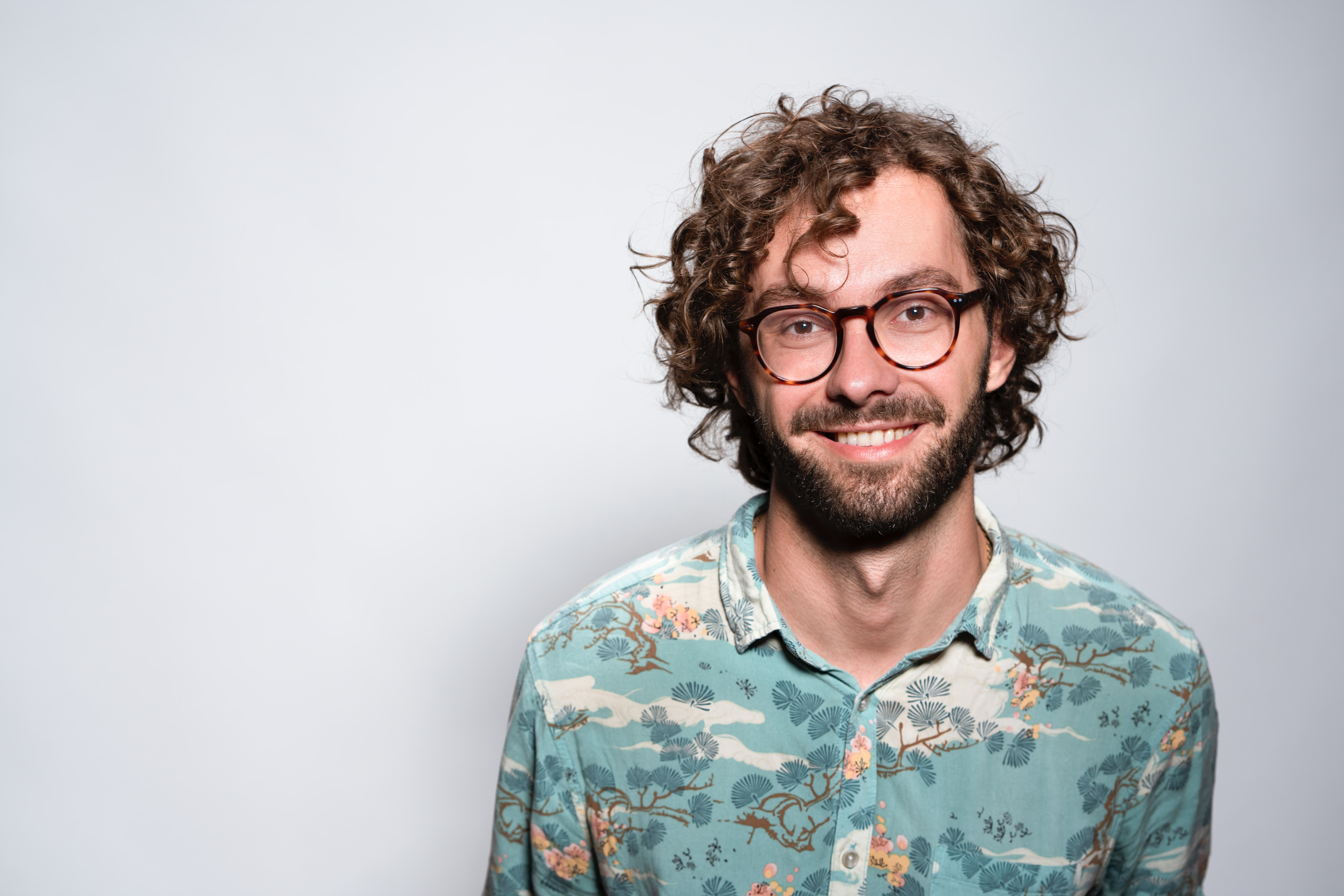 Through a very uncertain and challenging period in my life I found the UPSWING BIOHACK to be self supporting which helped me get through some difficult times.
It has also generated a sense of positivity and has helped me hugely to build resilience which I have found to be affirming when faced with having to make difficult choices.
Although the challenges I face in my life have not changed, the BIOHACK has helped me develop the tools that I needed to manage the difficulties and to stay afloat mentally – I am no longer floundering.
I now feel more motivated than I have felt in years - I now exercise regularly, I'm getting fit for the first time in decades, and I am also feeling inspired to consciously work towards carving out the kind of life I want for myself.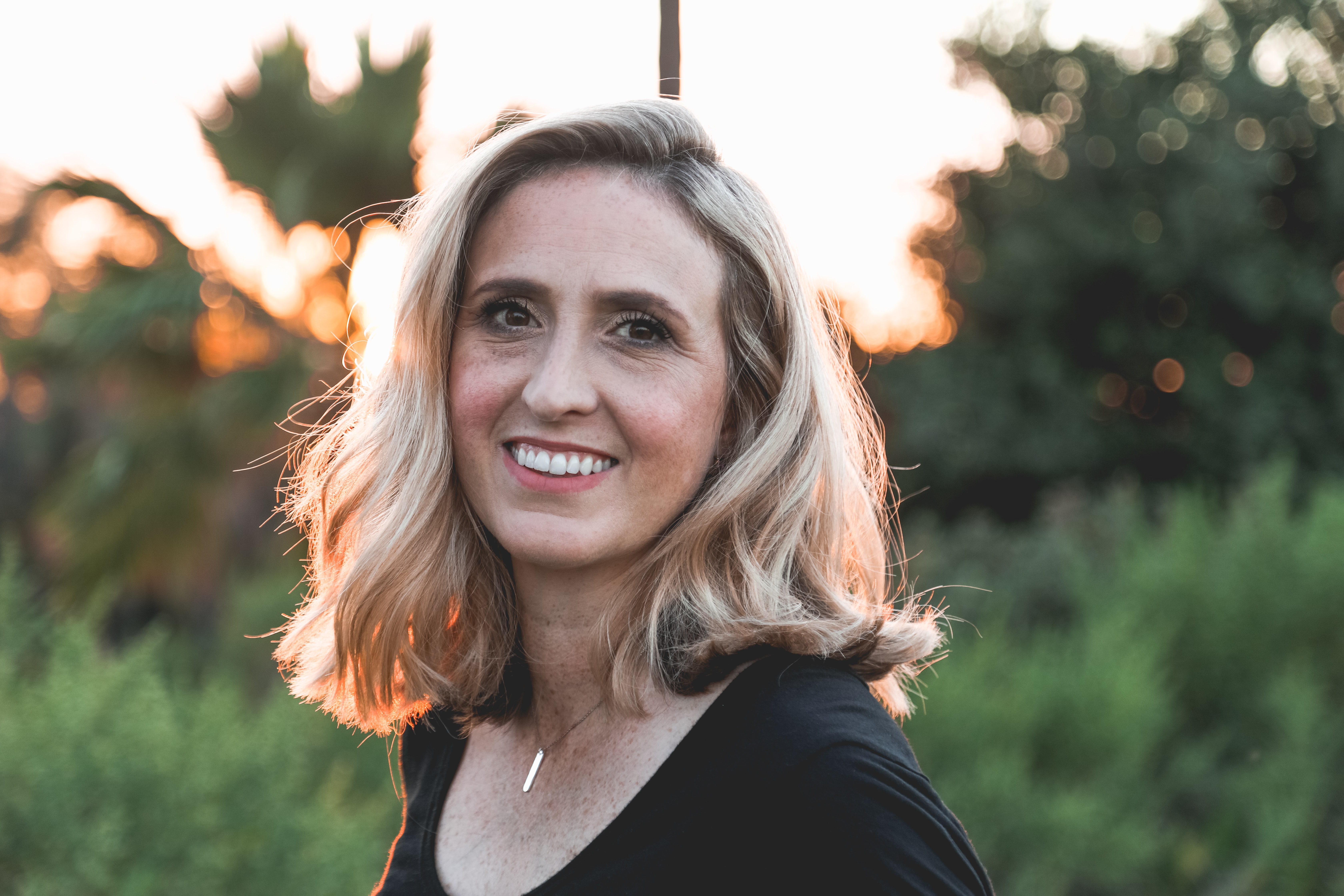 UPSWING is the kind of book and system which has you constantly asking yourself: "Why didn't I know that already?" It's neuroscience and psychology delivered with humour, clarity and epiphanies with every page turn.
Francesca, a gifted researcher, takes you on a compelling personal tour through her own story which is peppered with deep knowledge, delightful discovery and relatable science.
The book is hard to put down, and so logical that you can't help but wonder why no one has put this information together before? You'd be hard pressed to make it past the first few chapters without starting to make small changes to your diet and lifestyle, not because you feel obliged, but because they make sense.
By the end of UPSWING you have little interest in doing anything else other than implementing the happiness methodology which Francesca has so expertly devised. Move aside misery, I'm jumping in the ocean.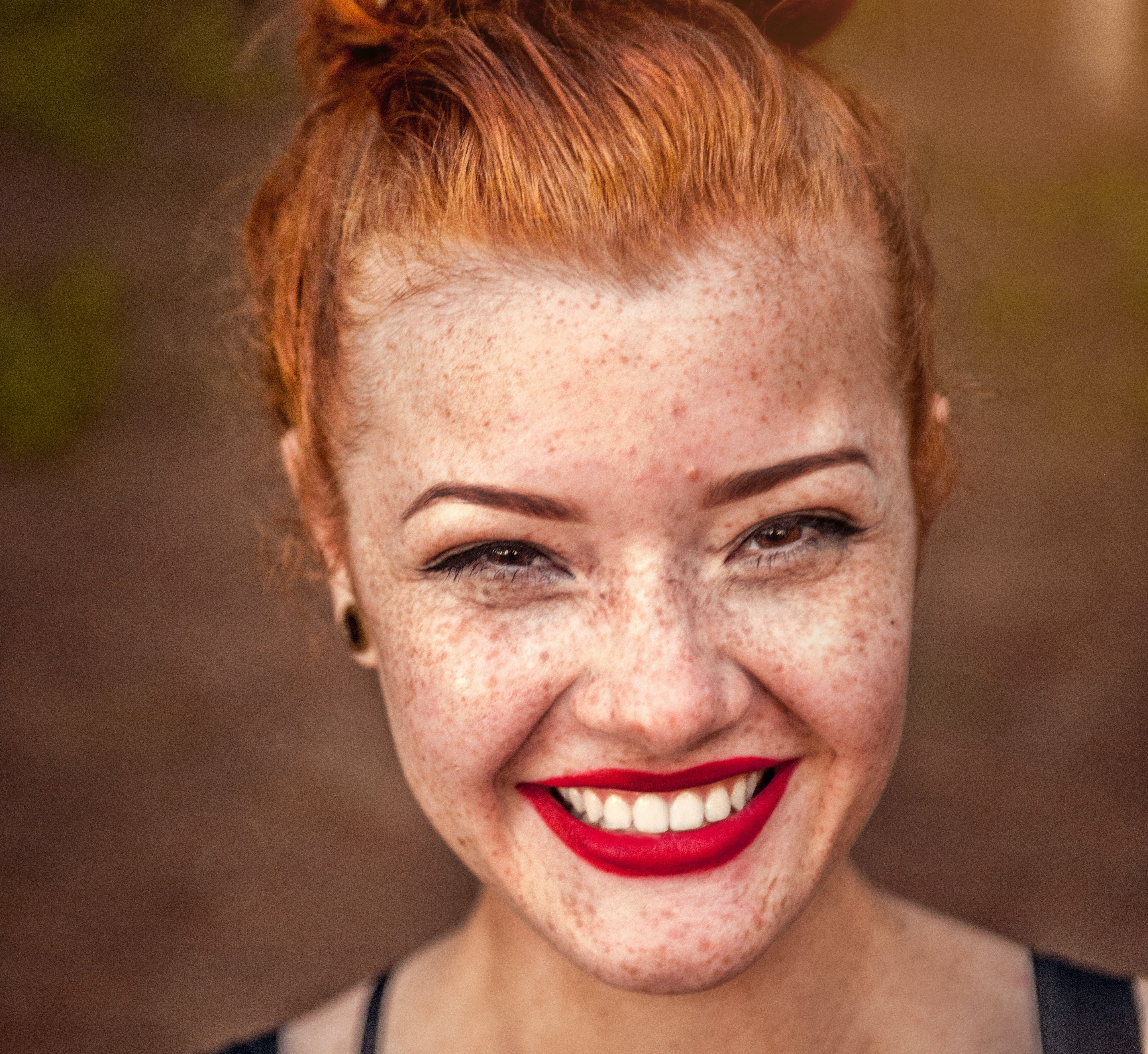 UPSWING is a book that has you constantly thinking : "Wow, I wish I'd known how simple this elusive happiness thing could actually be!"
This is an absolute godsend and so relevant to my life right now.
An uncluttered, crystal clear, delightfully simple-to-apply regime that just works!
Gets you into balance fast and milking every drop of joy from the main four brain chemicals we need for happiness.
Totally brilliant!
Check your inbox to confirm your subscription